Win a set of 3 Essential Oil Roller Bottles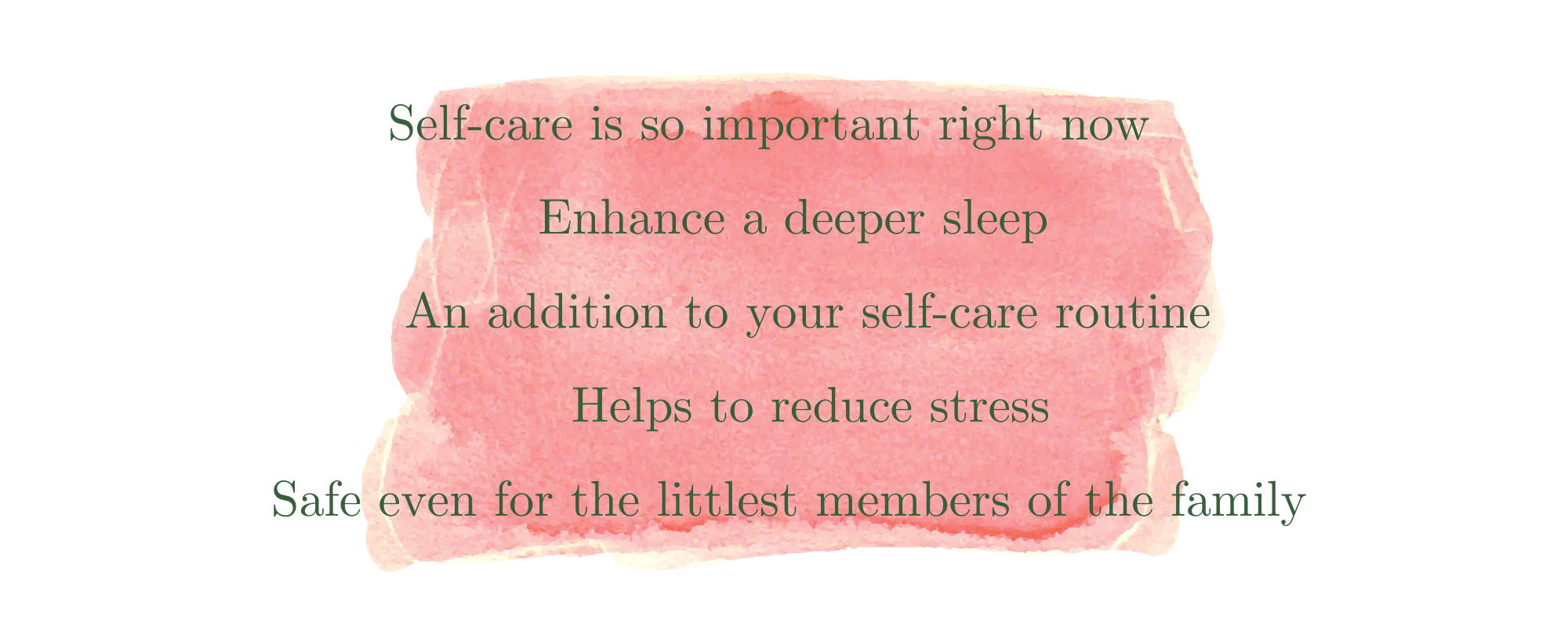 Create your own blend of toxic-free perfume
Be one of the 5 chosen recipients of a set of 3 crystal roller bottles worth $42
Just complete the form below and we will choose the most creative answers.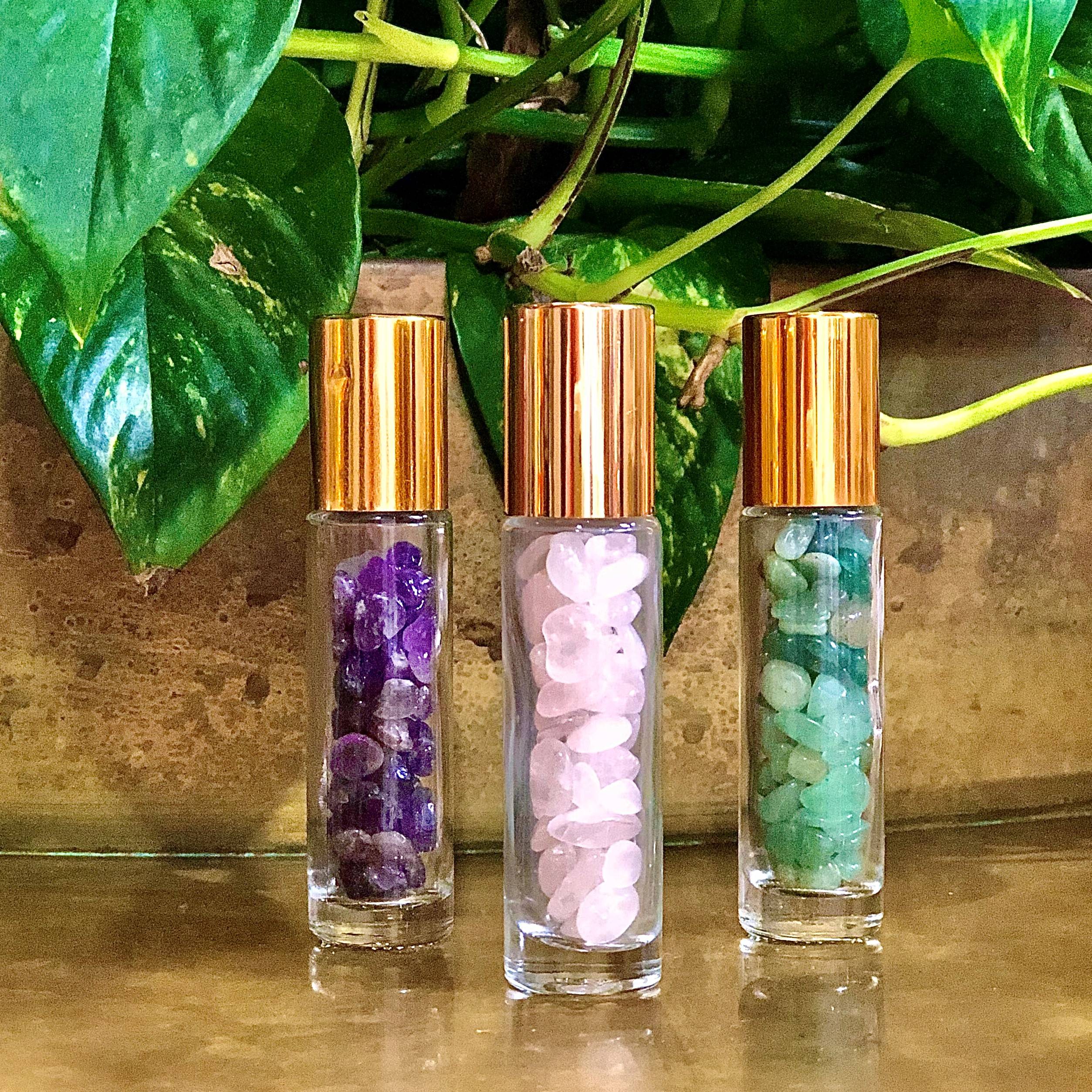 * These bottles contain ONLY natural crystal gemstones, and do NOT contain any essential oils or perfume.

* Valid only for Australian Residents
Winners announced on Instagram 30th April 2020
Make sure to follow us on Instagram @us.and.the.earth to see if you're one of the lucky 5!
Crystals and Essential Oils. . .
These gorgeous, gemstone infused roller bottles can hold 10mL and are convenient to carry with you everywhere.

Unlike conventional perfumes, essential oils are toxic-free and have been used therapeutically for thousands of years.

They are made up of microscopic, lipid-soluble molecules that are harvested from the highest quality plants and are so concentrated that you only need a small amount to enjoy the results.

To use your bottle: Remove the roller ball lid. Add up to 10 drops of various oils of your choice, then fill to the top with a carrier oil. You can use fractionated coconut oil, apricot kernel oil, grape seed, jojoba or sweet almond oil. Make sure that the roller ball it re-fitted snuggly.
Roll as often as you like and safe for the entire family. Enjoy!