GET 12 TIPS FOR A ZERO WASTE ECO-FRIENDLY KITCHEN
All ingredients are 100% organic, animal cruelty-free

Natural extracts of fragrant lime & patchouli

Gently cleanses and prepares skin for further treatment

Freshens and uplifts without drying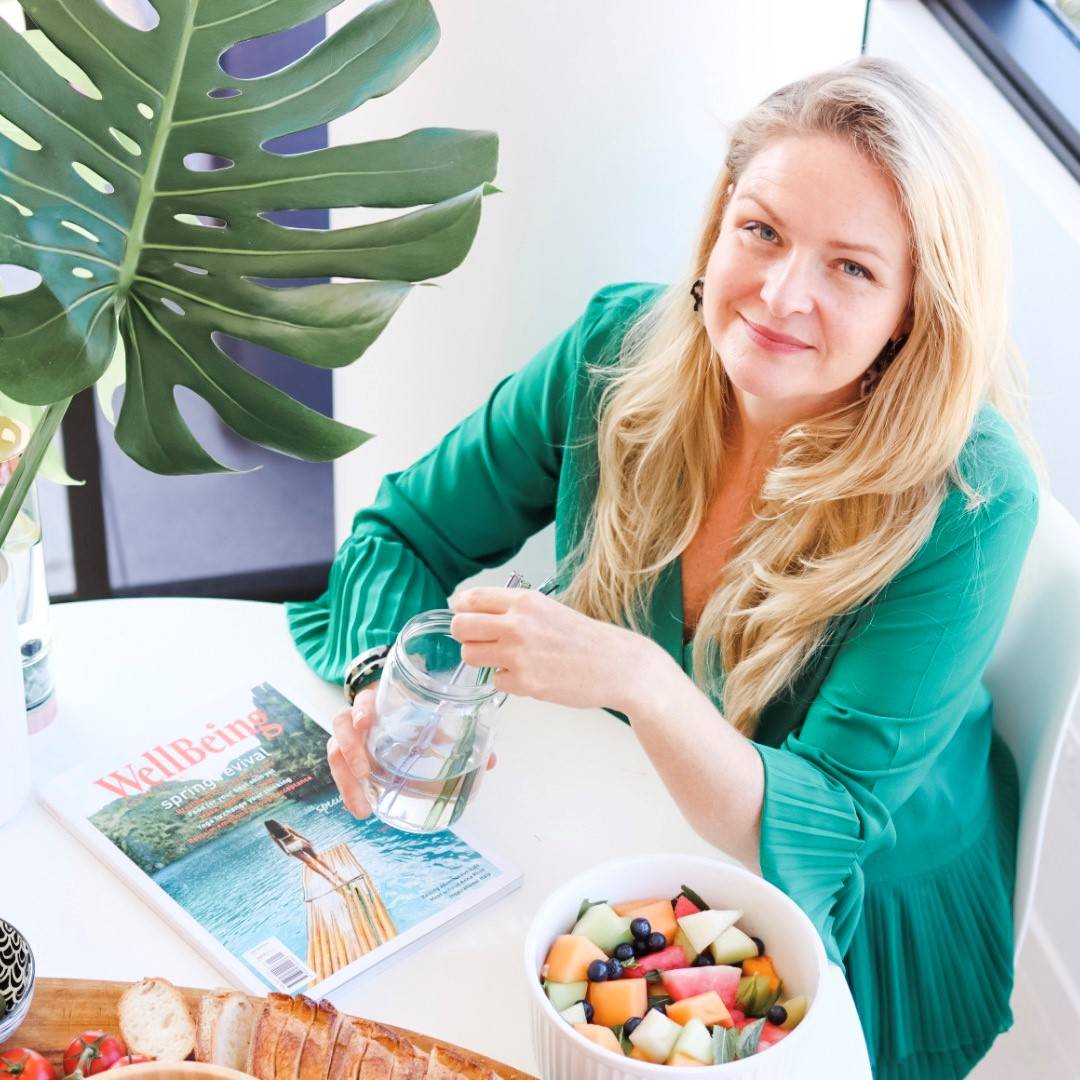 I really am just trying to be the best person I can be. I want to inspire my daughter to live her best life, to be kind to herself and those around her, and to be 'aware' and 'awake' and truly appreciate and understand the beauty of being alive and actually LIVING.I want to help other mothers and nature loving individuals make smarter choices, realise that 'eco' can also be beautiful and stylish and what they do in their daily lives does make an impact. Being empowered to make conscious choices and experiencing amazing nutrition and living ( not just surviving!) with more of a connection to the planet and to those around us.Starting out an eco-friendly / planet-kind business as a 40+ (ok closer to 50 - full disclosure here! ) as a single Mum is a daunting challenge. An adventure - yes, a huge learning curve - absolutely, but hugely satisfying - hell yeah!. Sometimes it feels like a massive mountain to climb, multi tasking has never been such an appropriate word and ' follow your dream' is something that I repeat quietly in my head like my daily self support mantra.But… doing something you love is the dream of everyone and I know that with my products you too can be taking steps to living a more harmonious and kinder life.

Thanks for the wonderful products!
I am really impressed with your starter kits, both for the items they contain and the lovely packaging. I gave the four I ordered last month as Christmas gifts to two girlfriends, my 93 year old aunt and my mum in law.Everyone absolutely loved them! They were all so keen to start using less plastic and create less waste.I am encouraging more people to make an investment in all our futures and start living more lightly on our earth.
- J Sinclair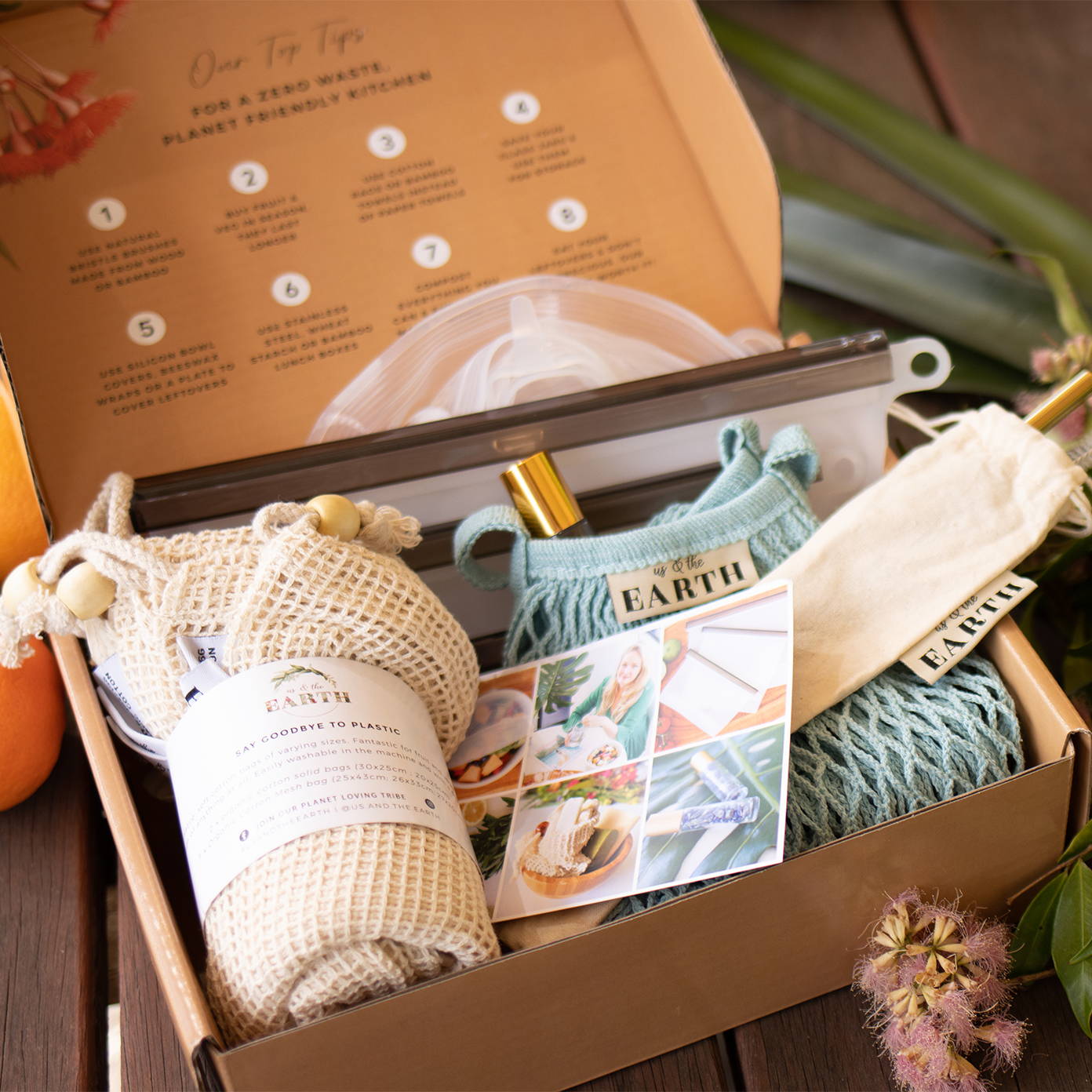 OMG I love these! They are so versatile, I couldn't wait to use them. They are a great quality, fantastic sizes and wash brilliantly in the dishwasher. I used one on half a watermelon and was very impressed and was even more excited when it worked just as well on a quarter watermelon 🍉. Love them so I'm back to buy more for some friends and family for Christmas.Fantastic products and service Us and the Earth.
- Nathalie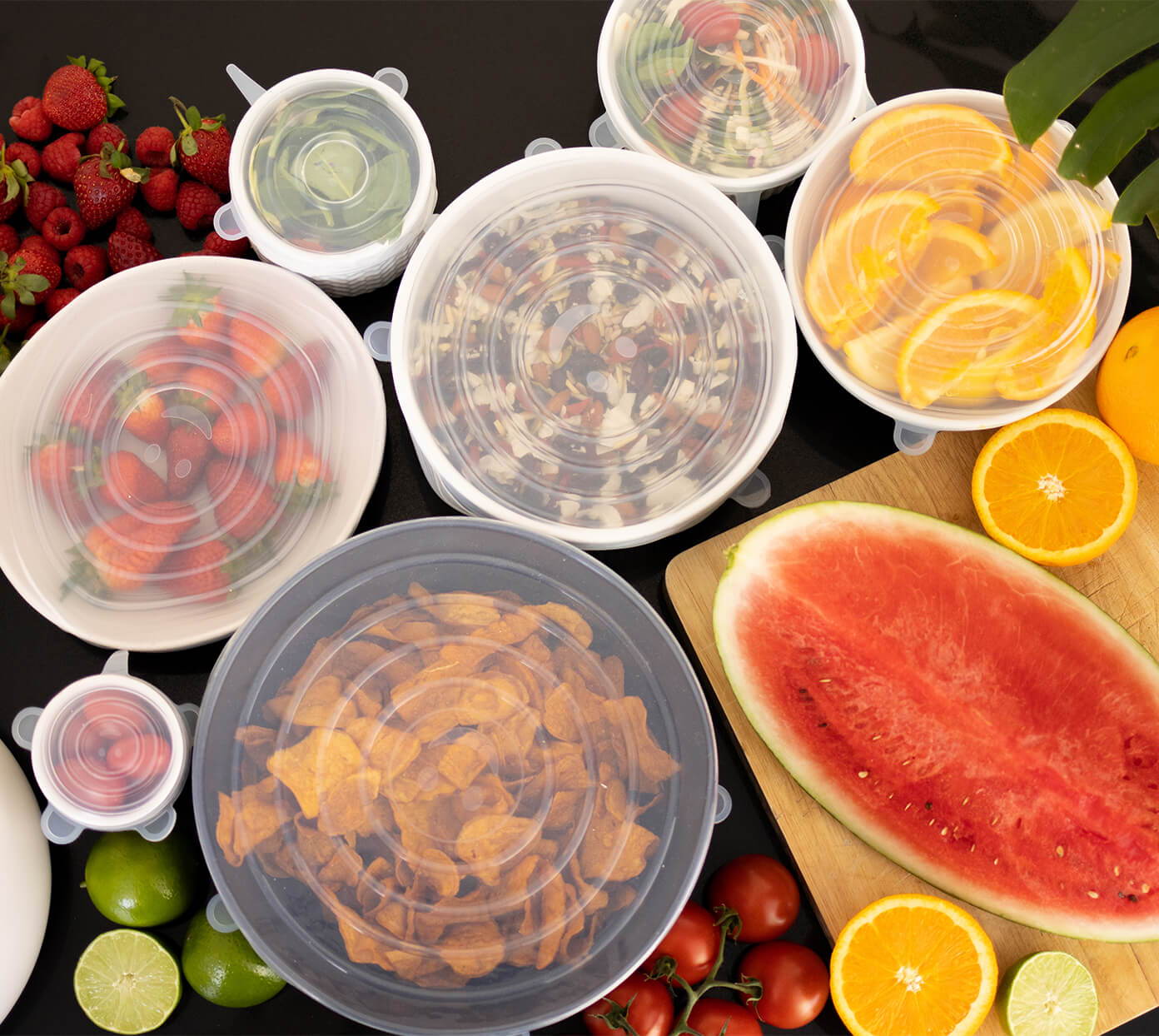 Amazing Kitchen Starter Kit!
Good job for the packaging. I love supporting small businesses specially sustainable brands or brands that tries to make a difference. A lot of my friends are becoming more sustainable too. There's so much in there, such a great value, everything that you need to take to the supermarket and never use those, ugly plastic bags again.

-@vanesahaldane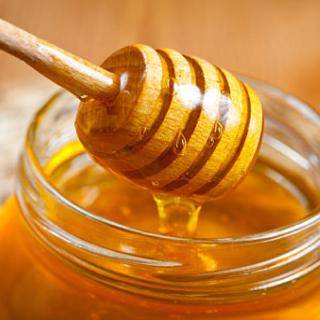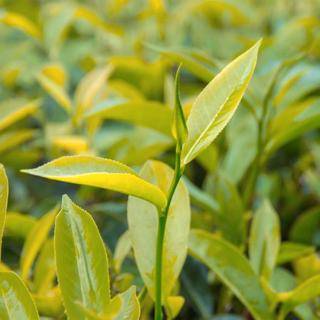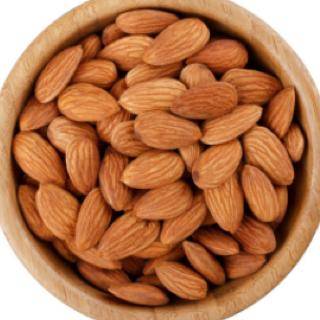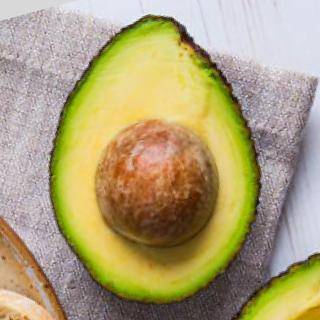 Avocado is an ultra moisturizing fruit, containing vitamins A, D and E that are able to penetrate the skin. It helps soothe sunburned skin, can boost collagen production and treat age spots.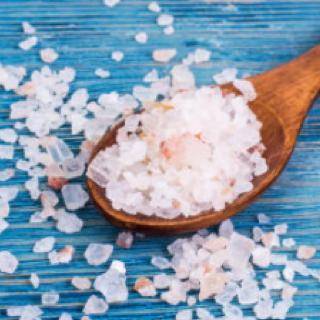 The salt contains anti-inflammatory properties to soothe skin and calm breakouts, remove dead skin cells and irritation, balance oil production, and help the skin retain moisture levels.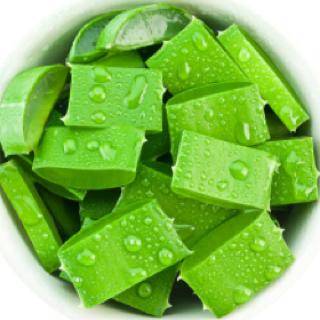 For hundreds of years aloe has been used to treat skin diseases, infections and as a natural treatment for fungal diseases in traditional Chinese medicine.
30-Day Money-Back Guaranteed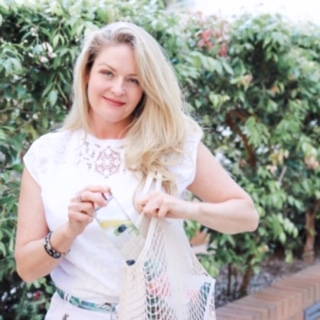 If each Australian family used 1 less plastic bag each week that would be
253 million bags less a year!!!