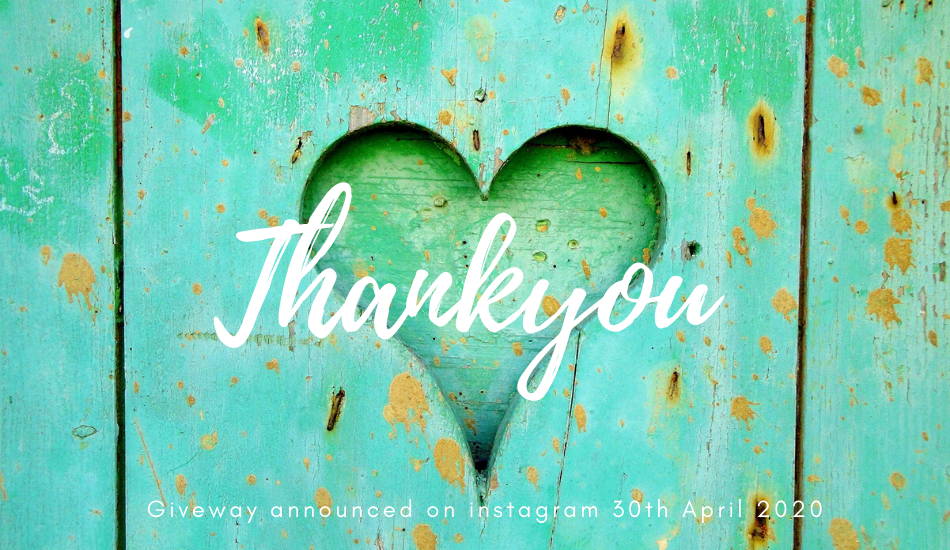 Please make sure to follow us on Instagram @us.and.the.earth to know if you are one of the lucky winners!
Our Most Loved Eco-friendly Products
Liquid error: product form must be given a product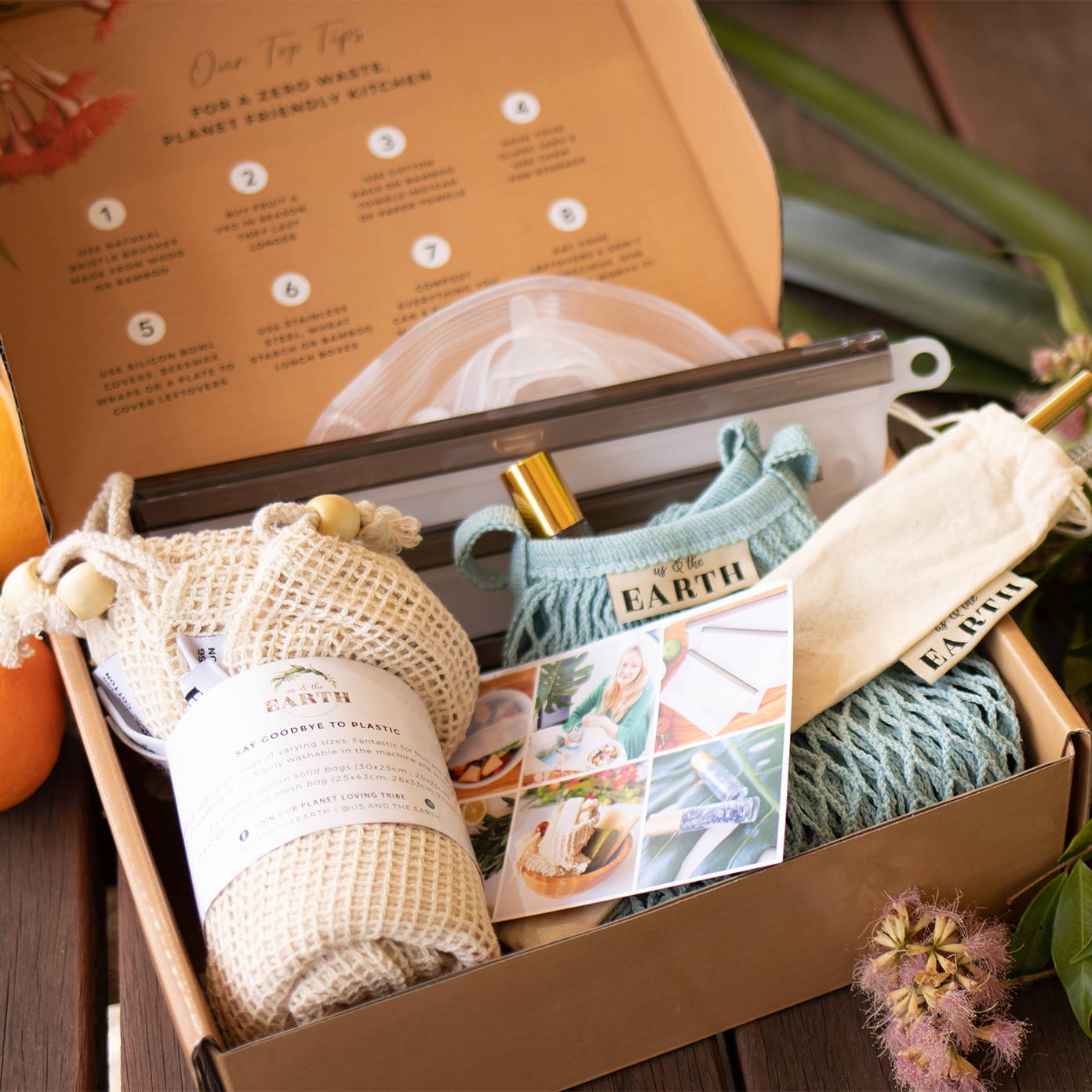 "Thanks for the wonderful products!"
I am really impressed with your starter kits, both for the items they contain and the lovely packaging. I gave the four I ordered last month as Christmas gifts to two girlfriends, my 93 year old aunt and my mum in law.Everyone absolutely loved them! They were all so keen to start using less plastic and create less waste.I am encouraging more people to make an investment in all our futures and start living more lightly on our earth.
-J Sinclair