Article: DIY Facial Moisturiser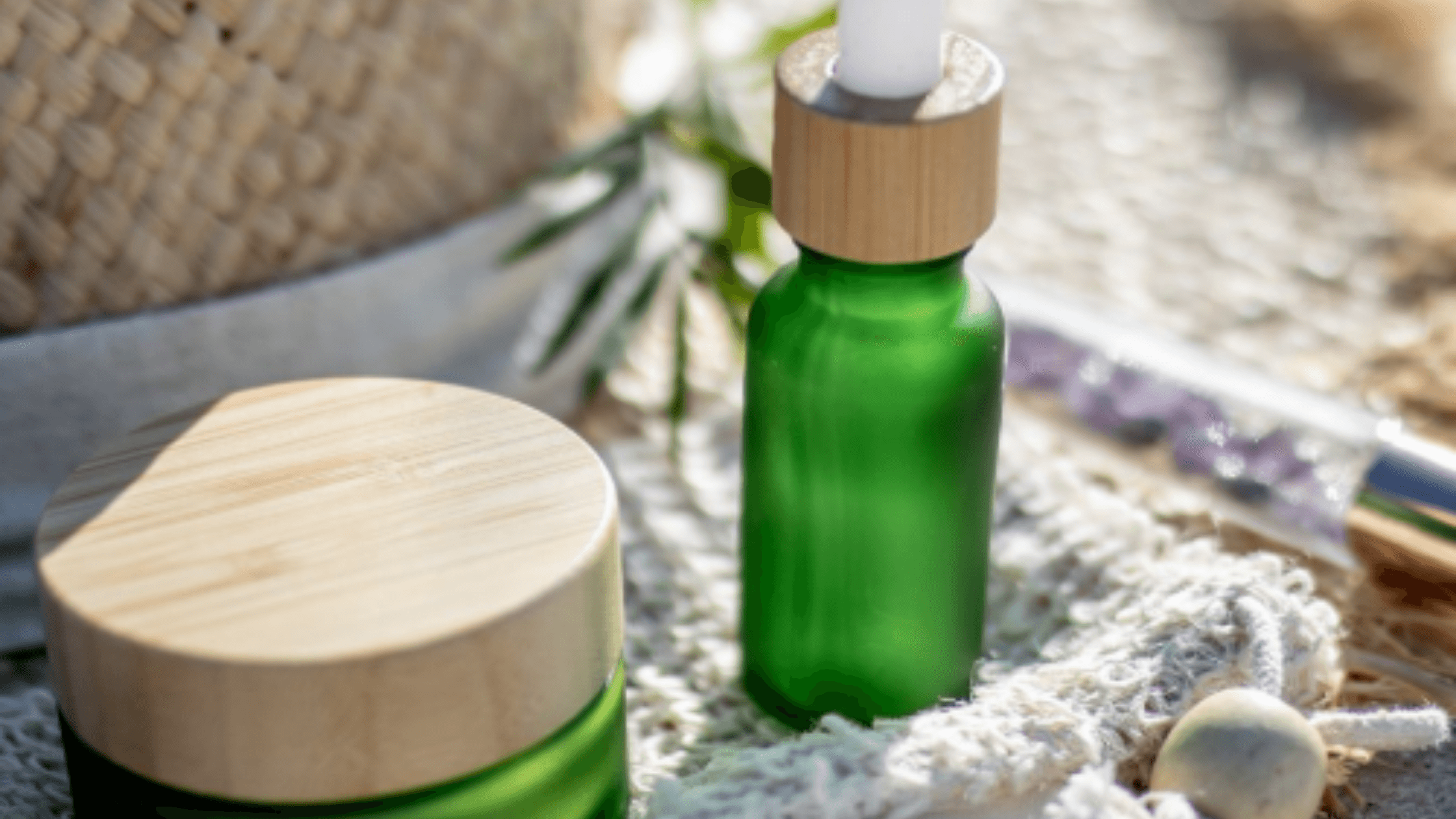 DIY Facial Moisturiser
Makes about 65 ml 
What's needed: 
small bowl
spoon for mixing
blender 
a glass jar of any kind
60 ml aloe vera gel
2 teaspoons jojoba oil
2 drops lavender essential oil
Directions: 
In a small bowl, mix all ingredients. Use a blender to whip the mixture until it turns white. Transfer to a clean glass jar or bottle. Store in a cool, dark place.
Apply a small amount to the tips of your fingers and massage onto your face.
What's needed: Essential Oil roller or dropper bottle 1 tsp Jojoba Oil 1 tsp almond oil Hemp pads Directions: Mix the oils in your essential oil roller or dropper bottle and shake to mix.Roll or...
Read more