Save plastic with eco-friendly home & Lifestyle products
Shop our sustainable solutions
Our customers most loved products
Reusable Eco Friendly Essentials
Why our customers trust us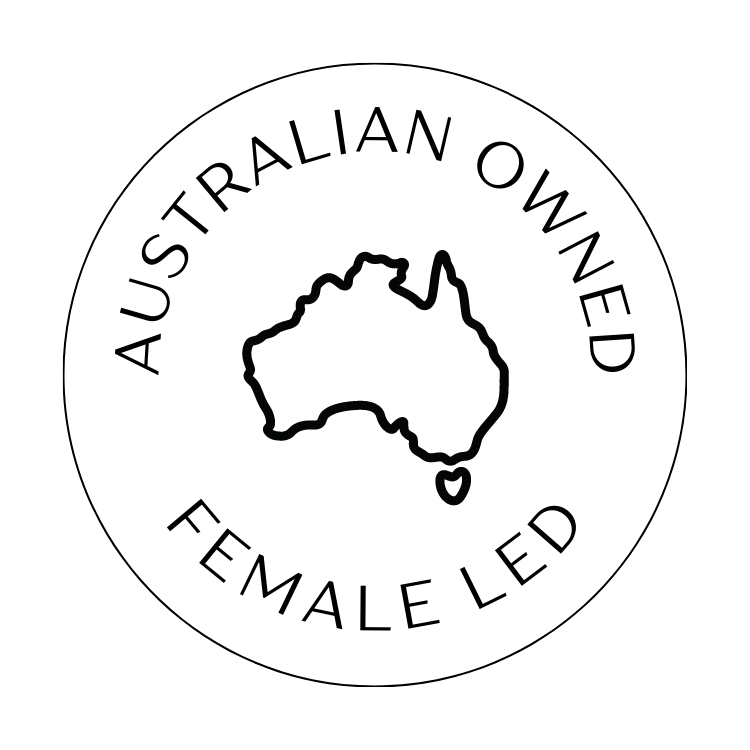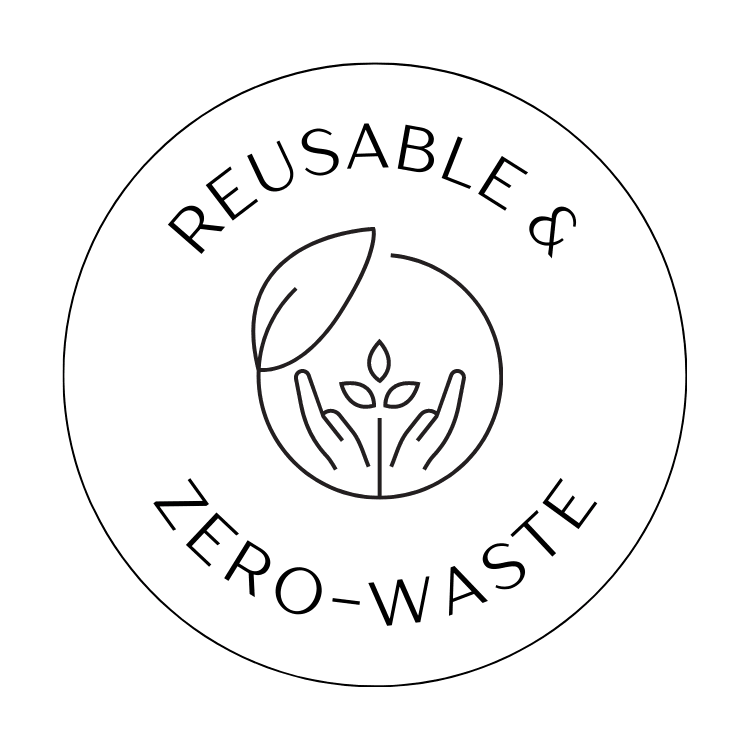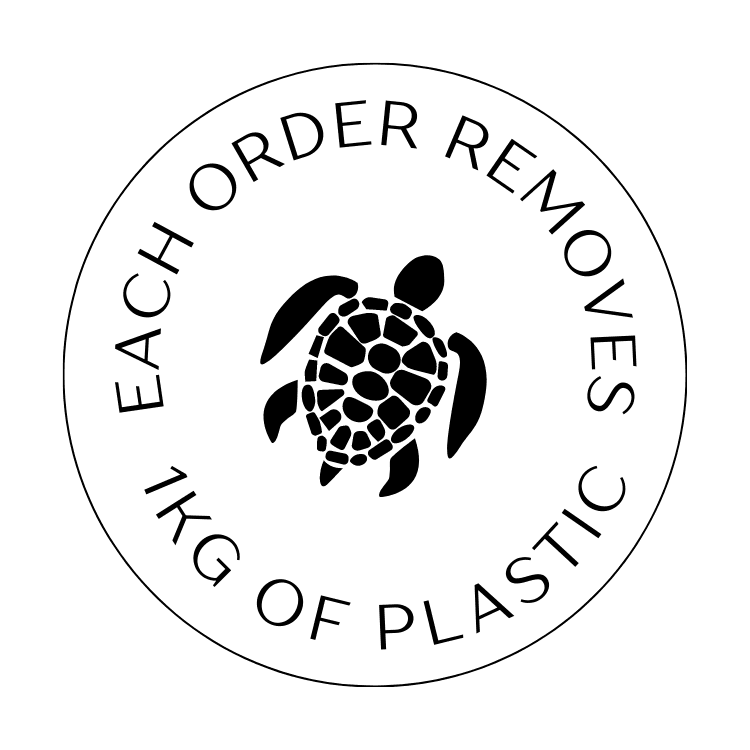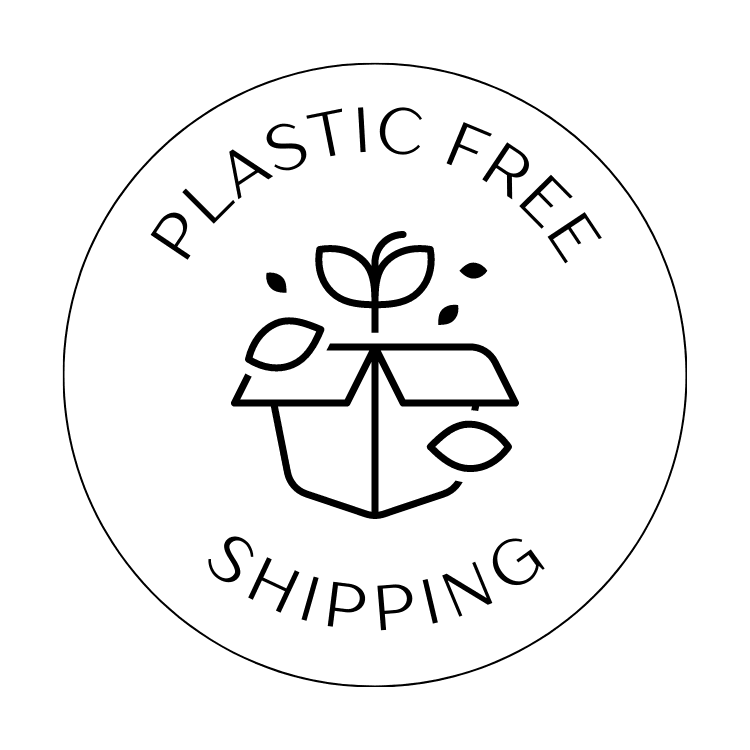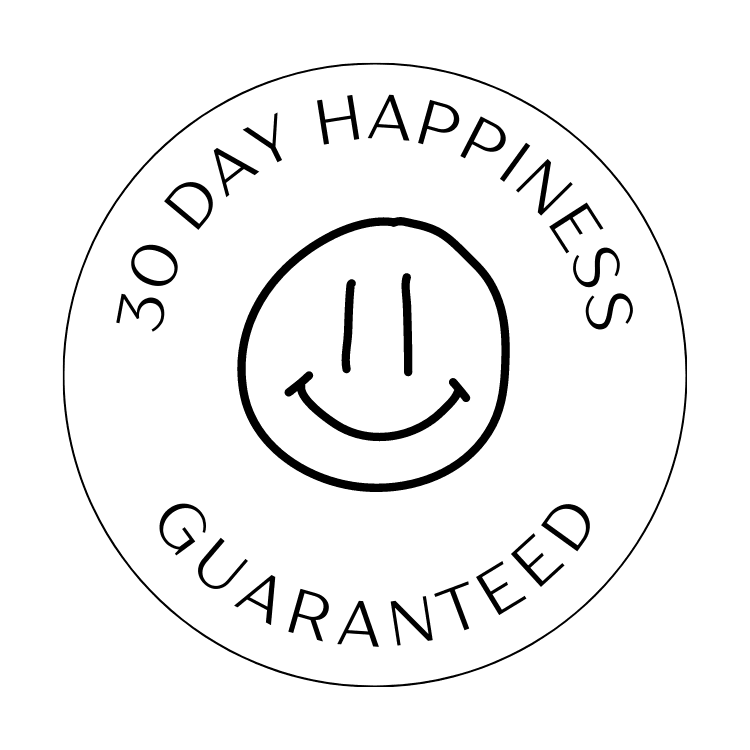 Reducing the overwhelm of going plastic-free
Empowering families to live more sustainably, providing non-toxic swaps to plastics. Products that are beautiful, high-quality, reusable, zero-waste, biodegradable or recyclable.
Join me on my journey to create a better future for our planet and future generations. I do it for my daughter.

One household at a time. She is worth it.
⭐⭐⭐⭐⭐
Helps me keep organised and it looks super cure on my bathroom bench too.
-Joanne
⭐⭐⭐⭐⭐
This is such a perfect box of beauty goodies! The quality is amazing and I love all the little details! Thank you for making these!

-Tash S.
⭐⭐⭐⭐⭐
The leak-proof bamboo lid adds an elegant touch. Why go with plastic ones when there is a biodegradable option like this?

-Irene
The impact your sustainable swaps make. . .
Buy our customer's favourites!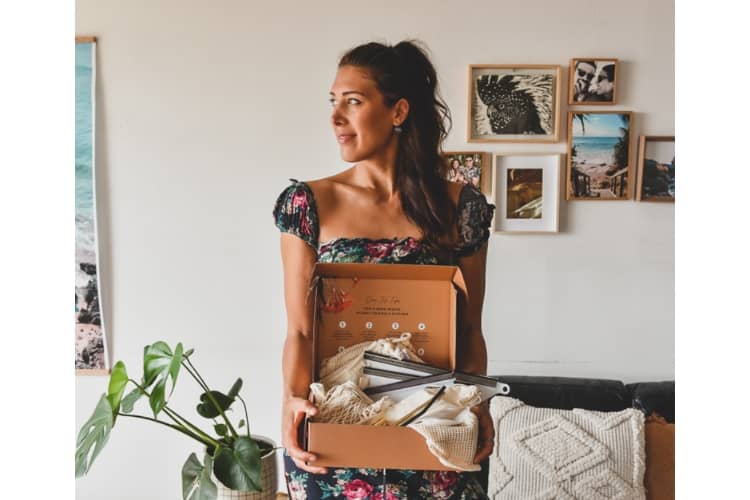 24 pc Kitchen Starter Kit
Reusable Food Storage
"I just received my kitchen kit in the post and it absolutely blew my expectations out of the water!!!

The box is so beautifully designed with the graphic art, colours and text.

The products are such high quality and things I will be using regularly from now on!"

Sharon Gills - Pymble NSW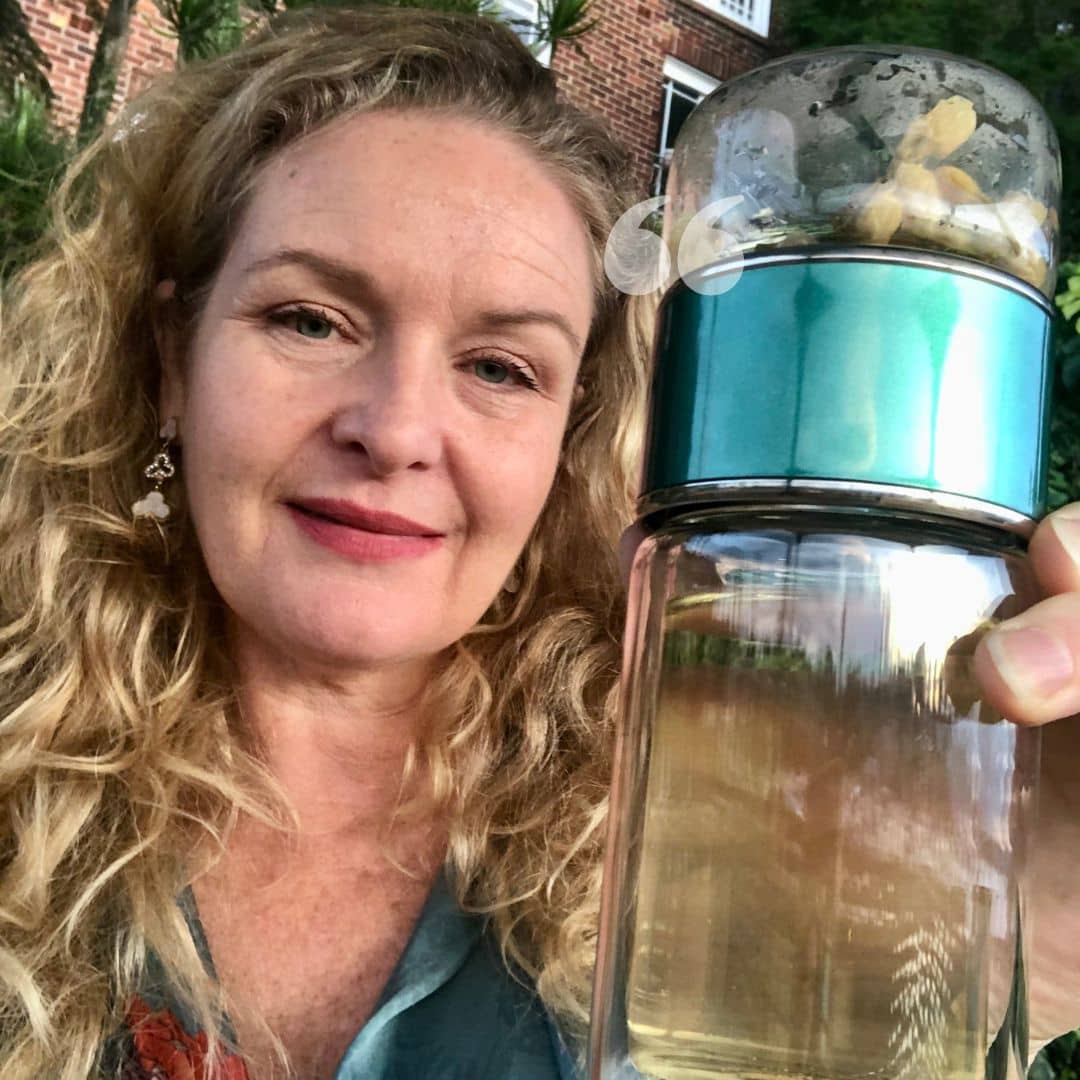 Glass Tea infusing Bottle
perfect for loose leaf tea
"I absolutely love this tea infuser. It is easy to use, easy to clean & makes a beautiful clean blend of tea.
I even use it to infuse lemon, mint and ginger."
-Melissa
BUY TEA BOTTLE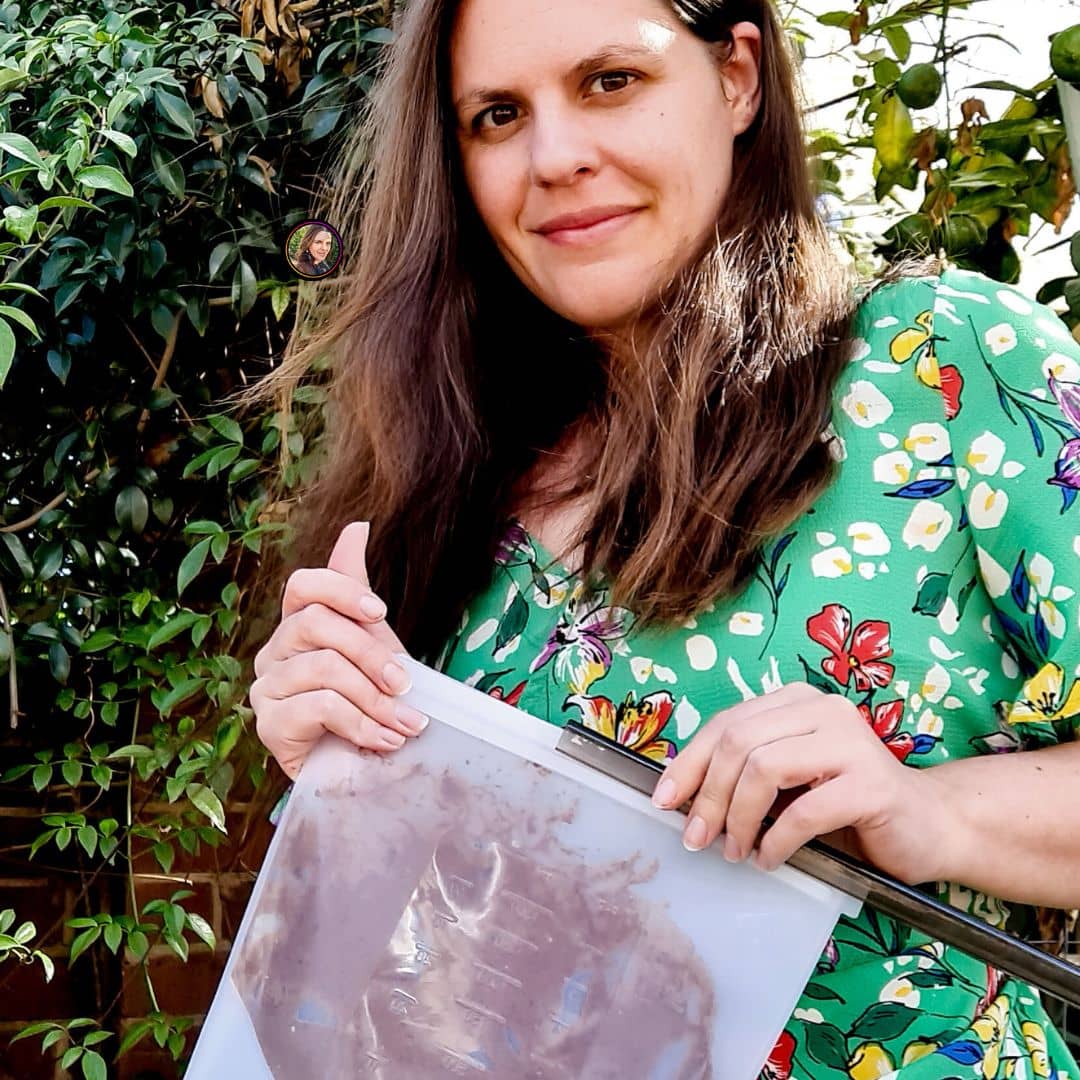 Reusable Silicone Bag
leakproof, airtight & reusable
"This silicone food pouch is fantastic! It's durable, easy to clean and perfect for storing snacks. I love that it's eco-friendly and replaces the need for plastic bags. I am a convert!"
-Alice G.
BUY SILICONE BAGS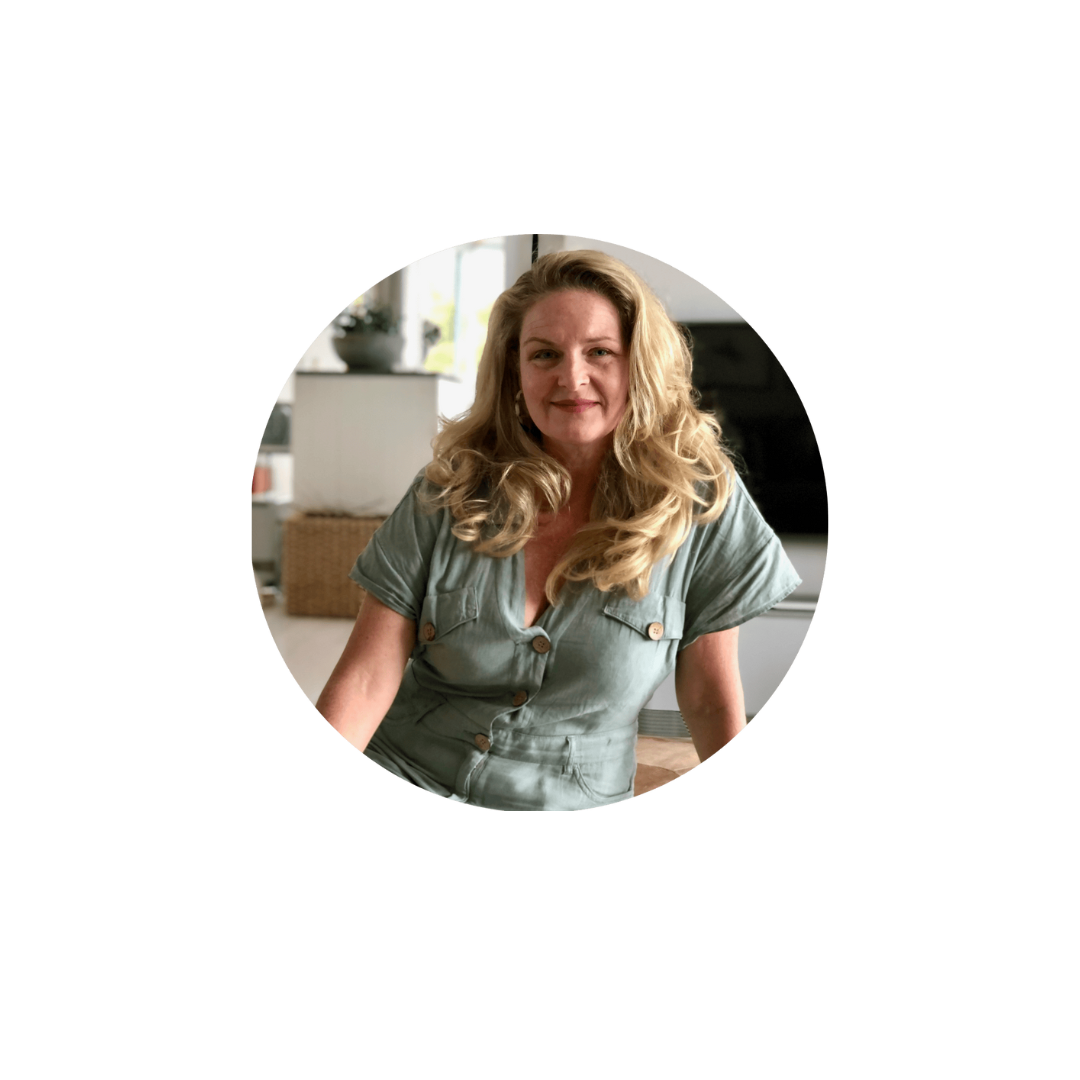 About Me
Hello fellow earth lovers! First and foremost, I am a Mum, and then everything else comes after. I need to be fiercely authentic and stand stead-strong in my beliefs to be the best role model I can be. In all honesty, I really don't need much to be happy. I can live without so much 'stuff. "A simple life is a good life", they say... and I wholeheartedly agree,
Whether it's new eco-tips, zero-waste recipes, or amazing products to help you absolutely banish the plastic from your lives, I really hope that I can inspire others to live more consciously and feel more fulfilled every day.
I want my family to thrive in the best health with a toxic-free lifestyle, full of abundant food and lots of time in nature. I want to contribute and show my daughter how giving is so much more fulfilling than taking. I speak up about the things that I believe in and personal sovereignty is at the core of so much of what I do and stand for.
Elizabeth Morris
Zero Waste Warrior & Passionate Earth Lover
READ MORE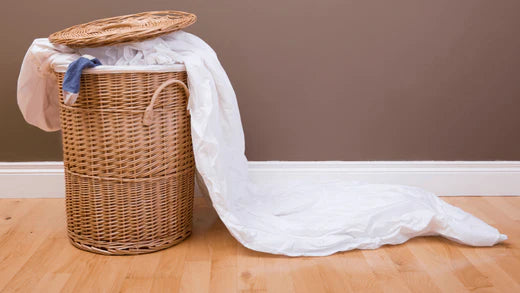 HOW WE ACTIVELY CONTRIBUTE TO REDUCING OCEAN PLASTICS
Your purchase preserves marine life by removing ocean plastics.
For every purchase, we remove 1kg of plastic from the Andaman Islands, India.
READ MORE