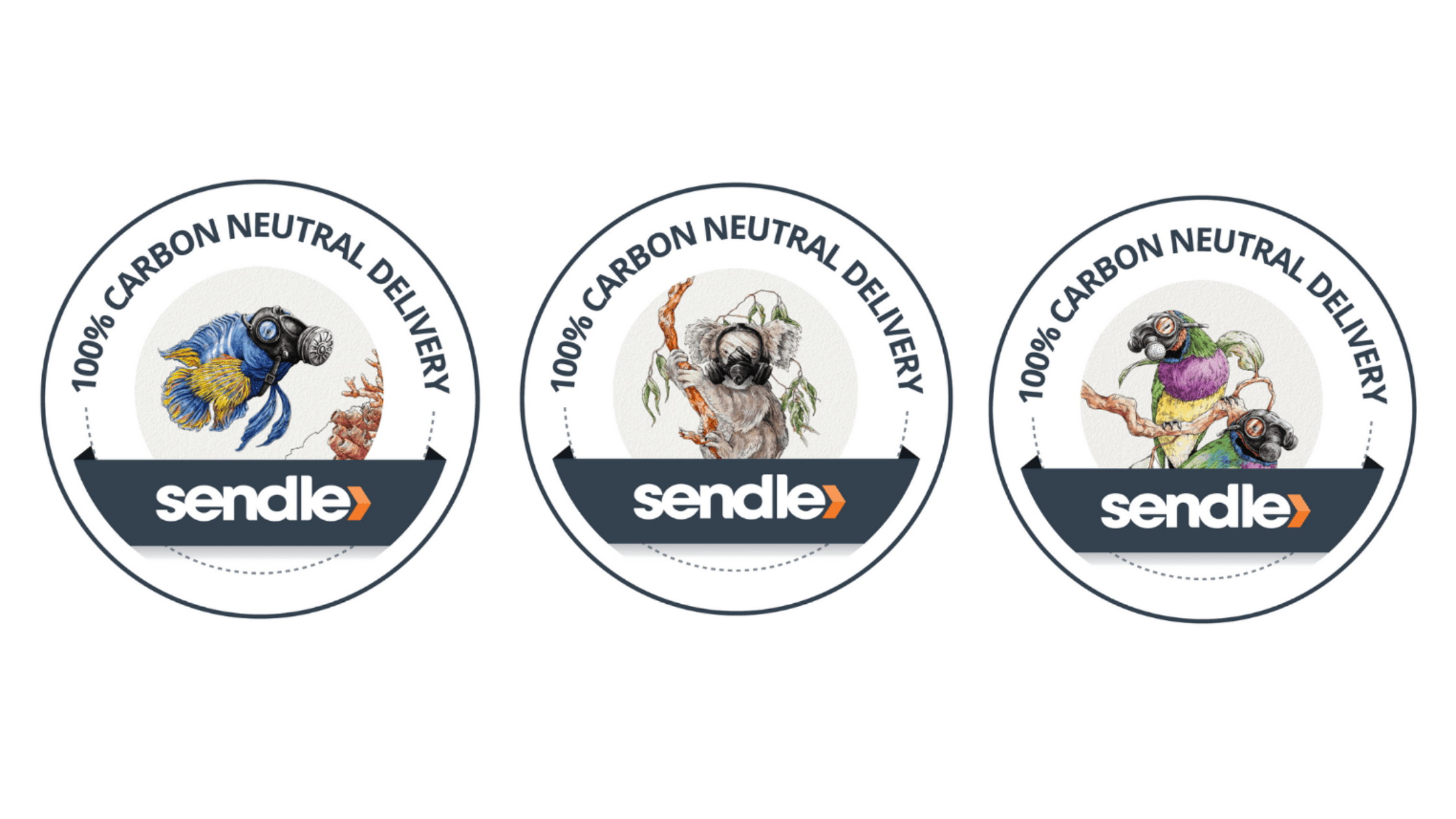 Every time we send you a parcel with Sendle they offset the carbon emissions and invest in positive environmental causes. For every tonne of carbon dioxide Sendle releases into the air while delivering our parcels, they cancel it out by supporting projects that combat climate change. To see the current projects ( then include this link) https://try.sendle.com/carbon-neutral-projects
Their latest Projects
Below are the current beneficiaries of Sendle carbon offsetting:
Project Year: 2019
A true blue Aussie legend, the Long-nosed Potoroo, is still under threat. The Potoroo community in the Annya State Forest was logged in the 1980s and visits by feral cats, invasive plants and illegal poaching mean the little guy is still on the endangered list. By protecting against further tree clearing, and replanting with natural vegetation, this project ensures these amazing animals don't become another extinction statistic.
Project Year: 2019
Amazon is celebrated as a hub of biodiversity. Yet it remains under constant threat from human interference – most recently as a result of the new Inter Ocean Highway. The Peruvian Madre de Dios rainforest is home to eleven endangered wildlife species (including the jaguar and giant armadillo) and four endangered plant species. This project limits the impact of human immigration and development through sustainable living starter kit timber concessions, as well as community education and support.