Starter Kit with Code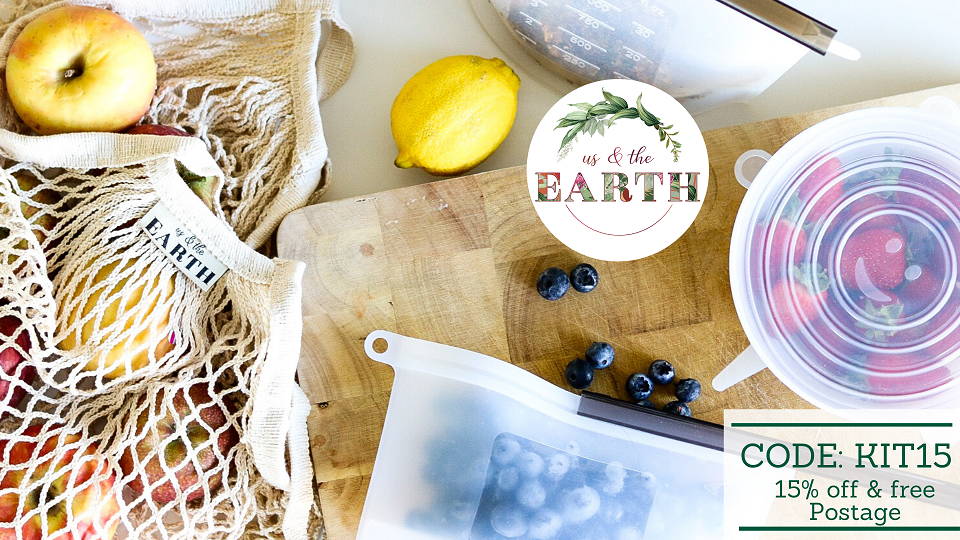 Photo credit: @sarahlovesxox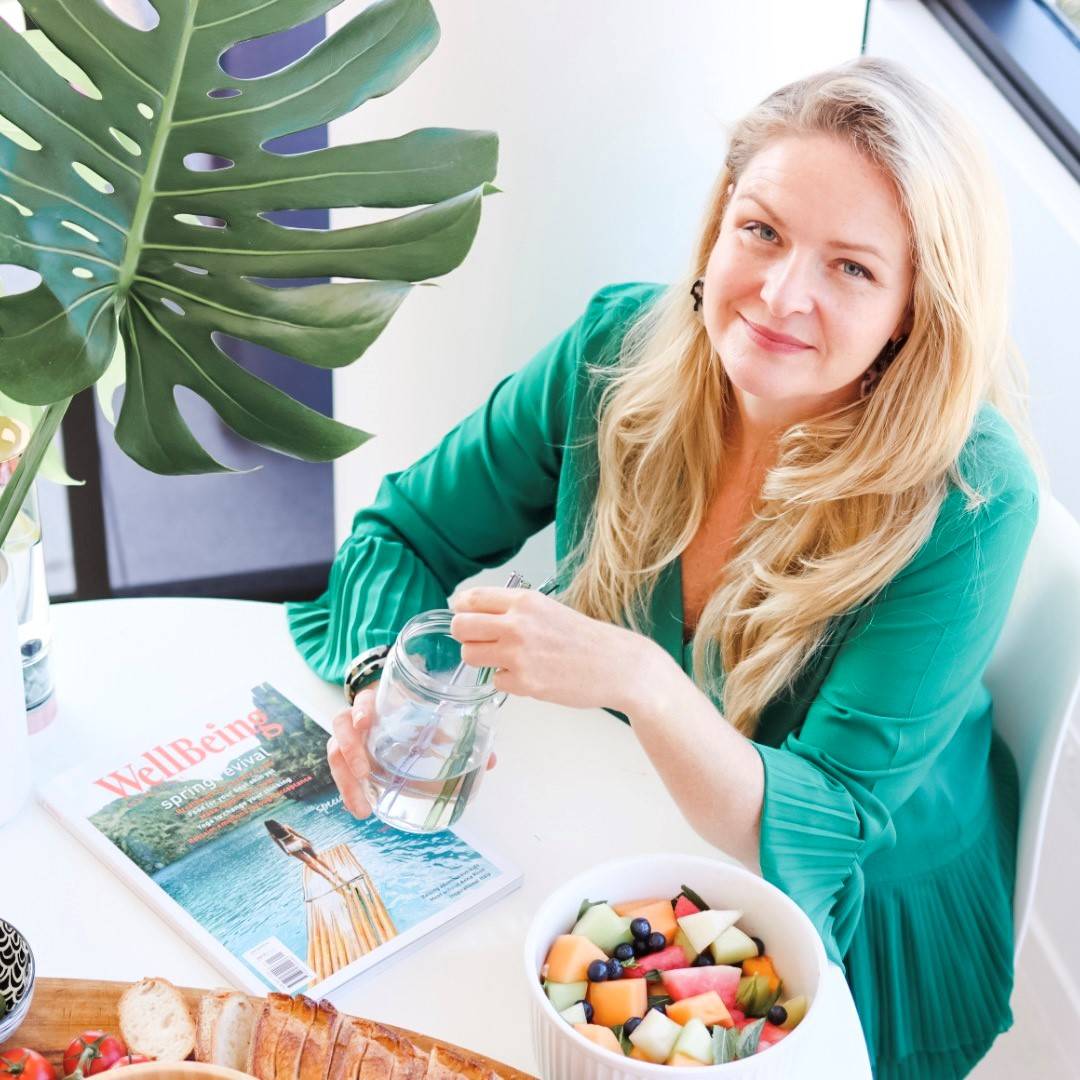 From city to country, from San Francisco to then over a decade spent in Tuscany I have always had the desire to explore and learn, to contribute how I could and to connect with others in a more meaningful way. I was born with entrepreneurial DNA and now as a mother all I want is the best for my daughter. The quality of her future is something that I contemplate everyday. I am showing her how we can live better with less, have more meaningful connections and enjoy a stronger community with solid values.
An enthusiast of 'the old ways', I am passionate about the environment and reducing our impact on the planet through smarter choices, less waste and conscious consumption. I remember my great grandmother washing her plastic bags, nothing was ever wasted, she had a small veggie garden, baked everything, used hankies and loved walking.
I am very aware of the sometimes-toxic environment we live in and a lot of that comes from the air pollution, what we ingest through food and what we put on our skin. Plastics are horrific both for our health, for the environment and our beautiful oceans. Everyone can make changes on a grass roots level, small changes by lots of people can have a huge impact and I really hope to inspire others with my 'Us and the Earth' products.