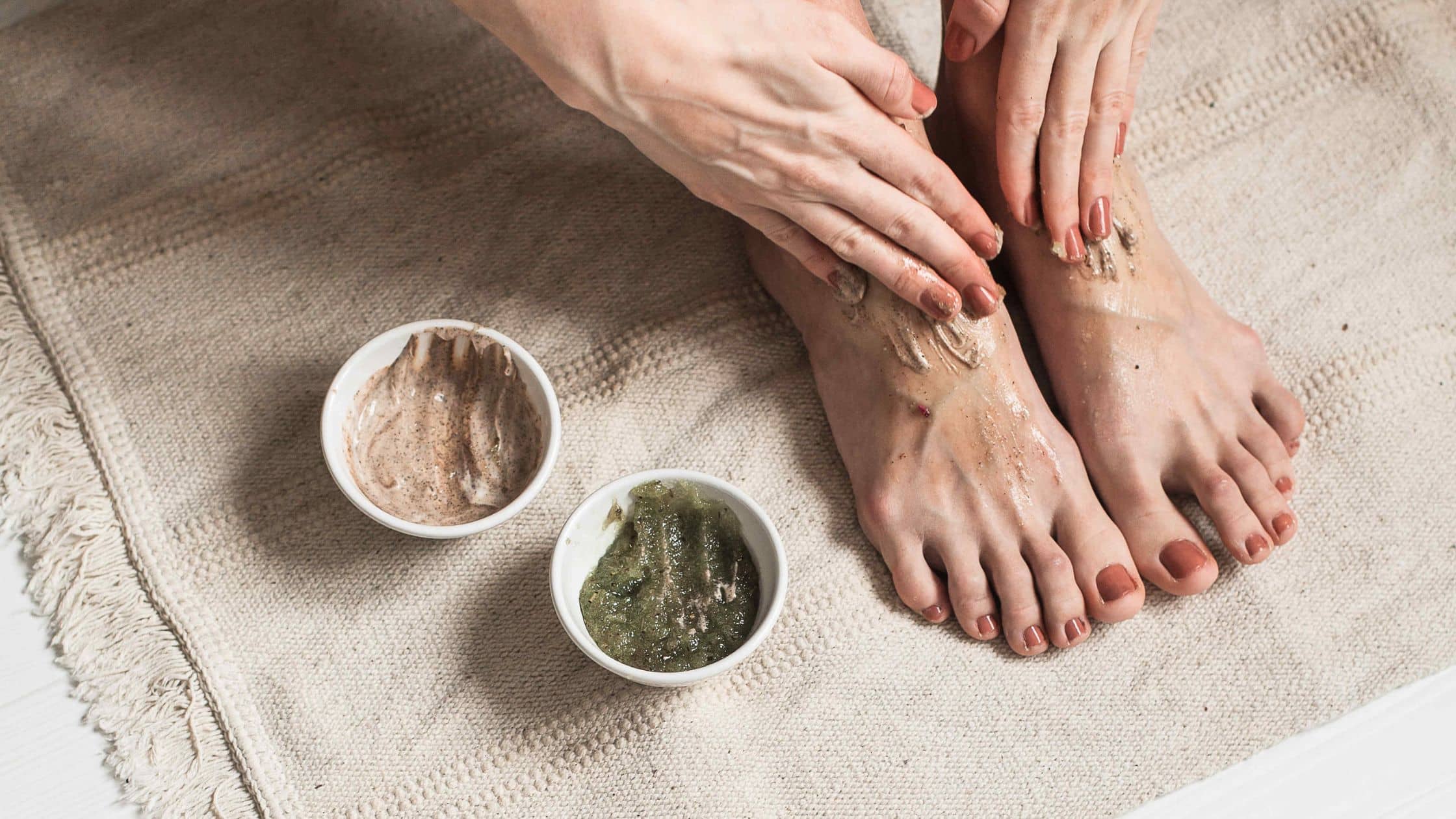 DIY Epsom Salt Foot Scrub
INGREDIENTS
• 200 g epsom salt
• 20 g sodium bicarbonate
• 10 g coconut oil (the type that solidifies)
• 5-10 drops of essential oils
• 1/2 tsp green spirulina (optional if you want to colour it)

MY CHOICE OF ESSENTIAL OILS
My favourite essential oil in this recipe is peppermint, but don't be limited by my suggestions. Use oils that fit your budget, or those that you already have in your collection. Read here for more information.

METHOD
1. Add all ingredients to a bowl and mix until combined.
2. Transfer into container of choice.
What's needed: Essential Oil roller or dropper bottle 1 tsp Jojoba Oil 1 tsp almond oil Hemp pads Directions: Mix the oils in your essential oil roller or dropper bottle and shake to mix.Roll or...
Read more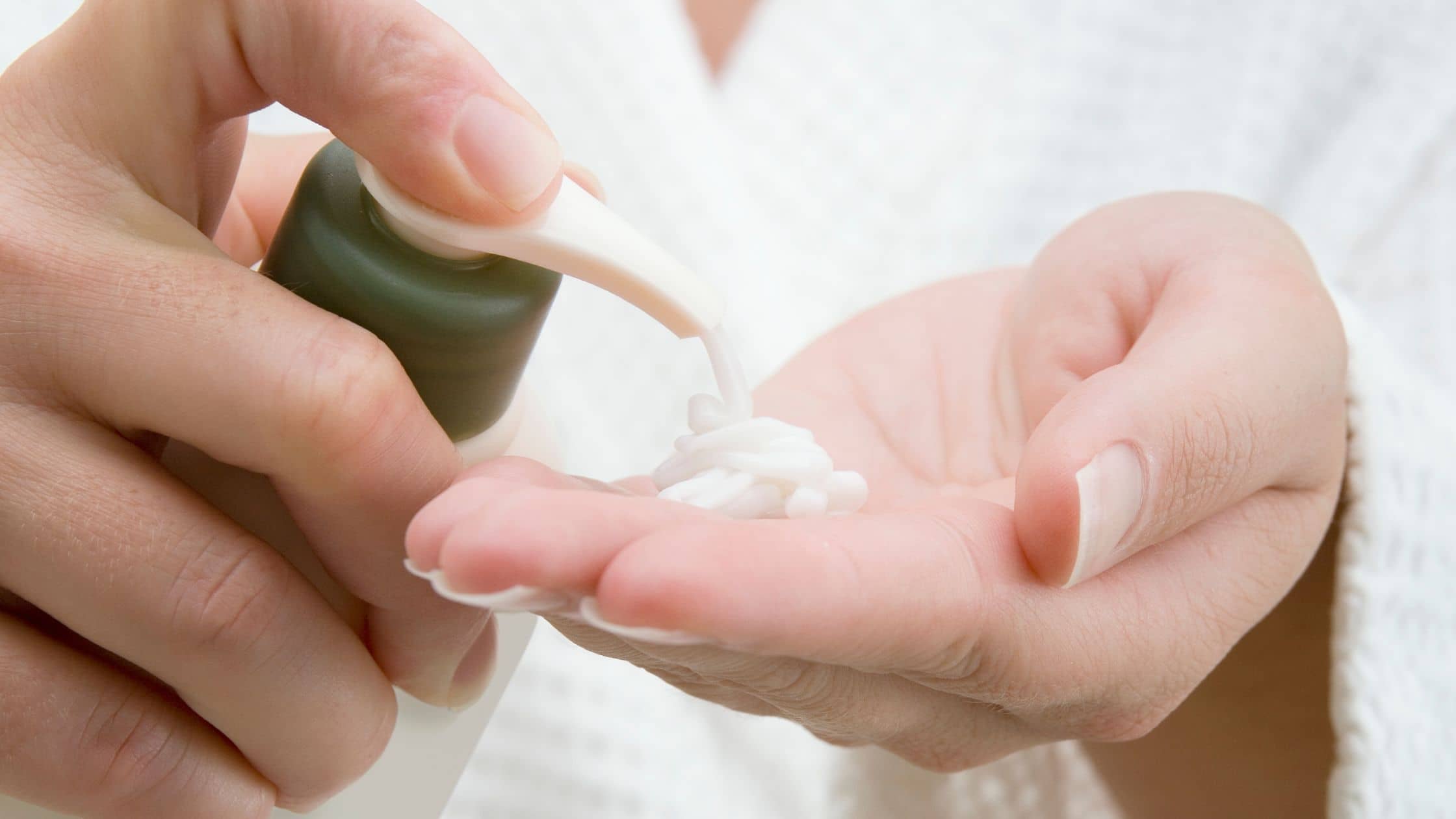 DIY Velvety Moisturising Lotion
INGREDIENTS• 100 g carrier oil (jojoba oil was my choice for this recipe)• 5 g beeswax• 60 g arrowroot flour (cornflour doesn't seem to work as a substitution)• 25 drops of essential oils MY CHOICE...
Read more