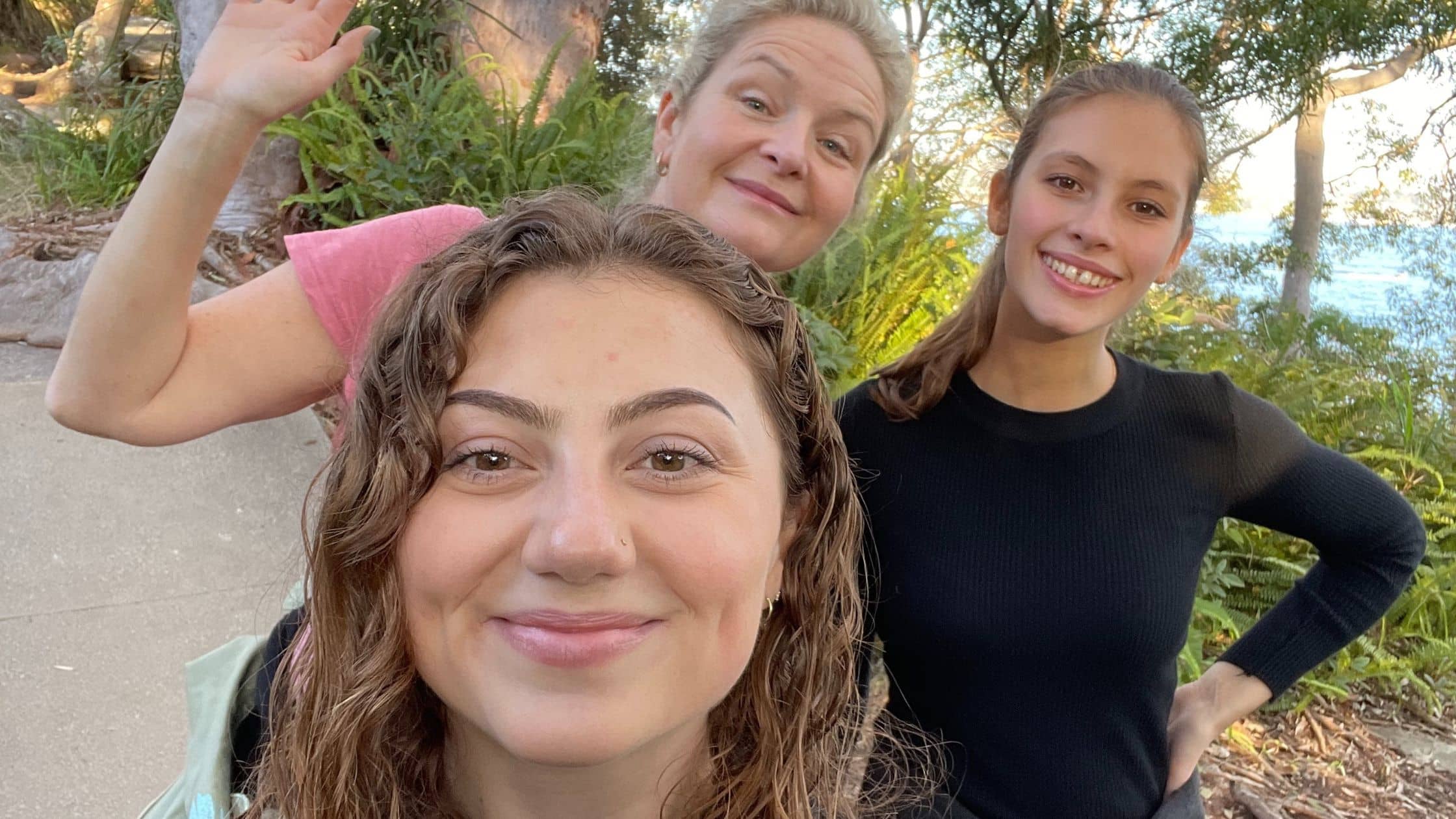 Citizen Science with Ashley Eugley
About me
Hi, my name is Ashley Eugley. I've had the pleasure of spending this year traveling around the world and engaging with different citizen science and community science initiatives. I met with Us + The Earth during my time in Australia, and I am excited to share more about my passion for citizen science!
What is citizen science?
Citizen science describes public involvement in scientific research. This term encompasses a wide range of topics, methodologies, stakeholders, and goals. Citizen science projects may be designed by governments, research institutions, individual scientists, and non-profit groups. Other projects may come directly from a community or individual that wants to learn more about a phenomena that occurs in their local environment. At its core, citizen science embraces the idea that everyone—no matter their personal background, education, ability, age, etc—has something valuable to contribute to science.
What are the benefits of citizen science?
Citizen science has countless benefits, some of which I have outlined below:

Citizen science projects help to increase our collective knowledge and understanding by providing new data, insights, and perspectives. It is a challenge for an individual researcher to amass a substantial dataset to draw conclusions about a scientific question. When there are thousands of people contributing across a wide range of locations and backgrounds, we have more information. These projects may make it possible for us to ask new questions and make new discoveries.

Citizen science projects open the doors to scientific observation and data collection for everyone—not just those with a degree in science!
Through citizen science projects, participants experience unique on-the-ground educational experiences, learn to look at the world around them through new lenses, and strengthen their connection to the planet.

Participating in a citizen science project may influence personal behaviors. An avid birder in South Africa told me that working with a bird-based citizen science project impacts the decisions she makes in other areas of her life: "It's everything. It's the spiders, it's the scorpions, it's the lifestyle, it's the recycling, it impacts everything." This suggests that joining a citizen science project may encourage participants to be better stewards of natural spaces and more kind to the Earth.
How can people get involved with a citizen science project?
Each location is a bit different, but there are many ways to get involved.
At a local level, you can reach out to local nonprofits, land trusts, and community groups to see if any projects exist in your area. You can also consult citizen science association websites which typically catalog many of the established projects within a certain country or geographic region.
Regional Citizen Science Websites:
Australian Citizen Science Association (ACSA) - Australia
https://citizenscience.org.au/

European Citizen Science Association (ECSA) - Europe
https://www.ecsa.ngo/

Iberoamerican Network of Participatory Science (RICAP) - Central America, South America, and the Caribbean
http://cienciaparticipativa.net/the-ricap/

Citizen Science Association (CSA) - United States
https://citizenscience.org/

CitSci Africa Association (CSAA) - Africa
https://citizenscienceafrica.com/

Additionally, there are endless app-based citizen science projects that allow you to contribute regardless of your location. Many of these seek to crowd-source biodiversity data by encouraging users to upload photos and/or audio recordings of different species they encounter.
Some of the more popular apps include:
iNaturalist
GLOBE Observer
Zooniverse
Nature's Notebook
eBird
Marine Debris Tracker
iMammalia

I encourage everyone to try out different types of citizen science projects to find what works best for them. Some on-the-ground projects may have more structured protocols featuring weekly or monthly sampling efforts while other projects may have less of a time commitment. While some projects are collaborative and based around a team, others may be more independent.

Overall, citizen science projects are a great way to connect with nature, increase our collective knowledge, and make science more relevant to the level where life is lived.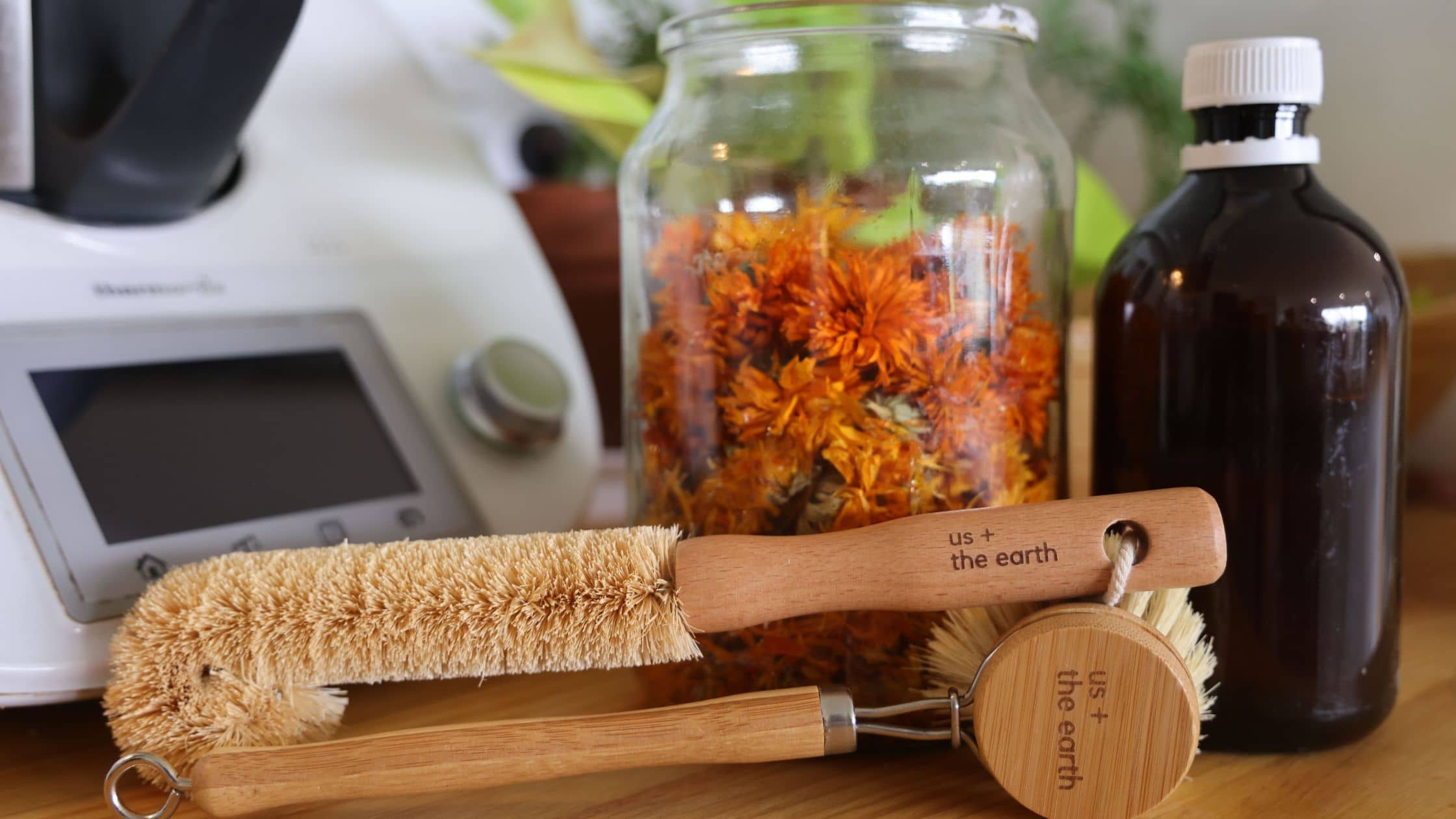 What's your thing?  Gardening, when I had kids it changed from there, you can be a bit riskier, but when you become a Mum then I become more invested. I care more. I started looking at the backs of...
Read more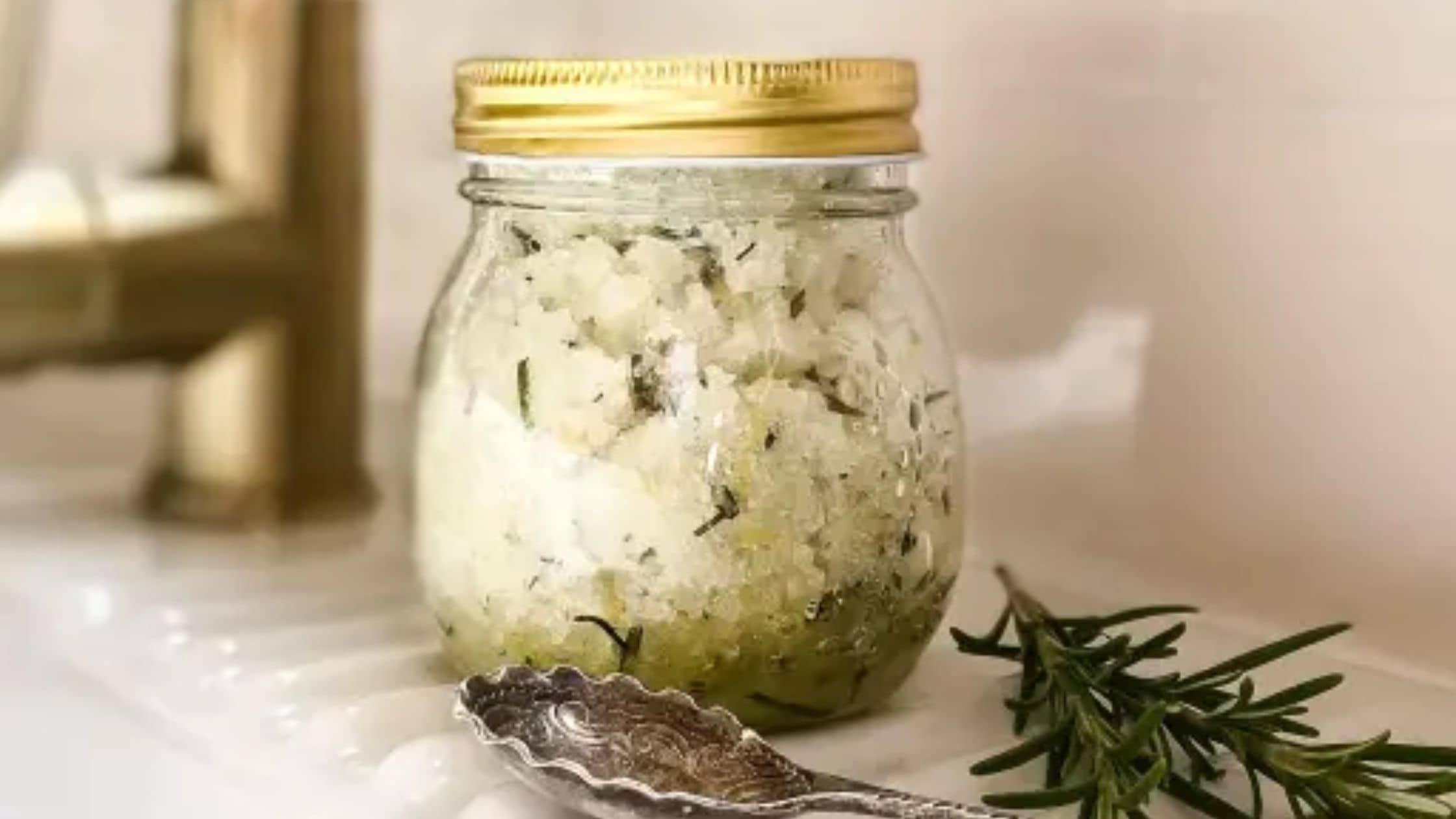 DIY Lemon and Rosemary Hand Scrub
Ingredients Add 150g salt (fine 30g lemon juice, 10g carrier oil (like olive oil), 1 sprig rosemary leaves (fresh, finely chopped) or 1 lemon zest (grated), and 10 drops essential oils (like lemo...
Read more