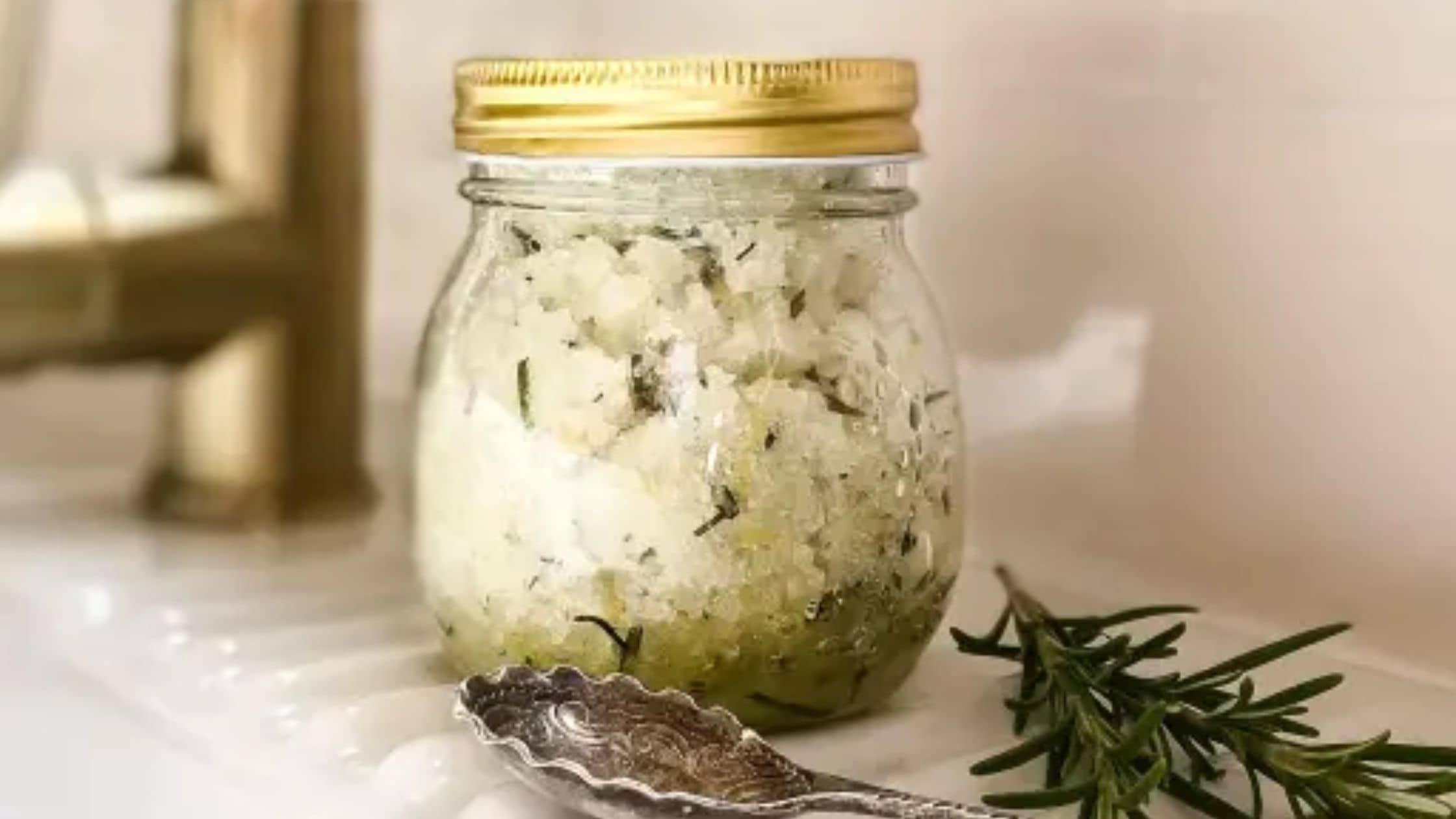 DIY Lemon and Rosemary Hand Scrub
Ingredients
Add 150g salt (fine
30g lemon juice,
10g carrier oil (like olive oil),
1 sprig rosemary leaves (fresh, finely chopped) or 1 lemon zest (grated), and 10 drops essential oils (like lemon and rosemary) to a bowl and mix until combined. Transfer into a decorative glass jar.

Wet hands and scoop out a small amount of mixture, massaging gently over hands, fingers and wrists. Rinse with warm water.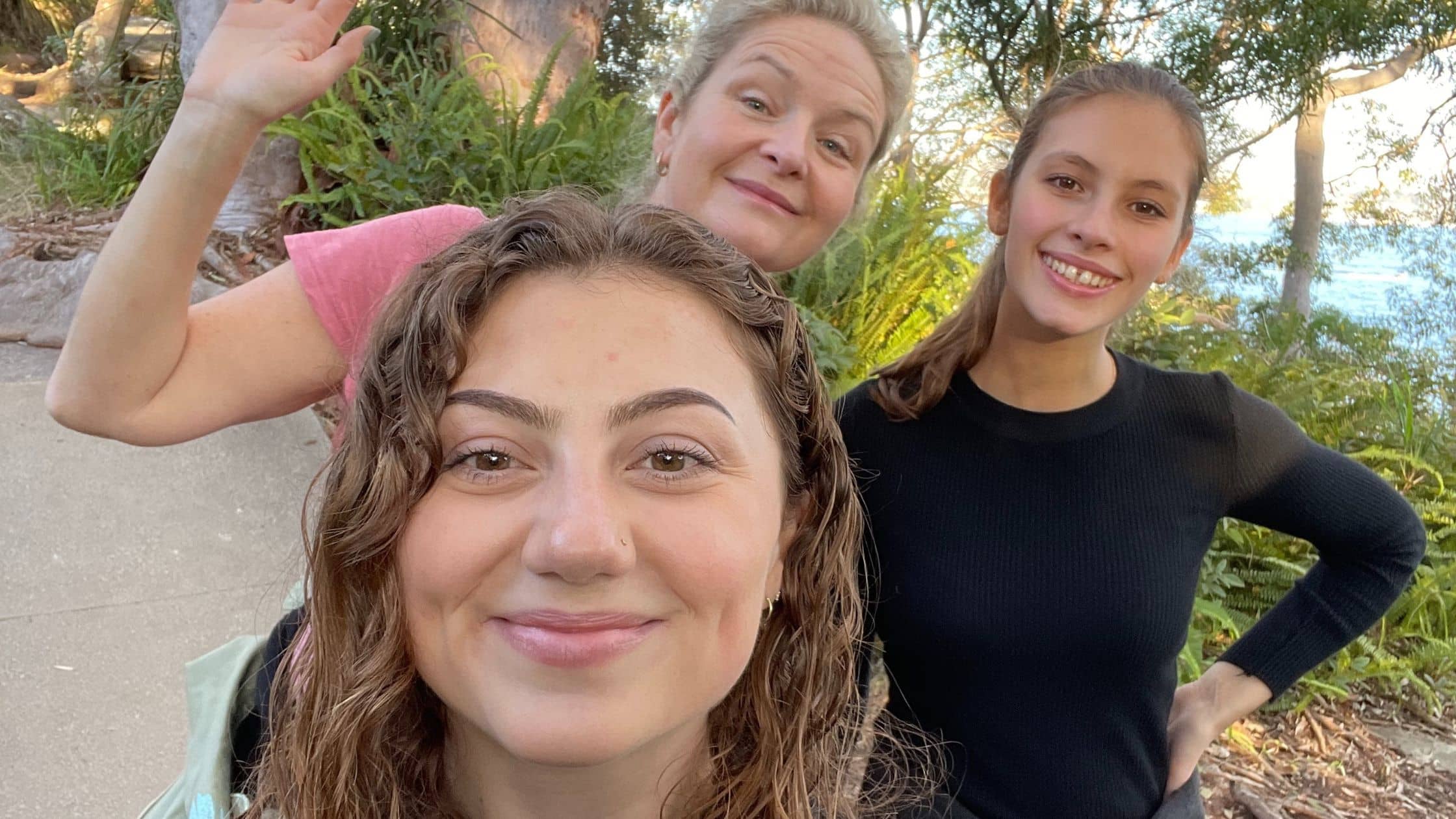 Citizen Science with Ashley Eugley
About me Hi, my name is Ashley Eugley. I've had the pleasure of spending this year traveling around the world and engaging with different citizen science and community science initiatives. I met w...
Read more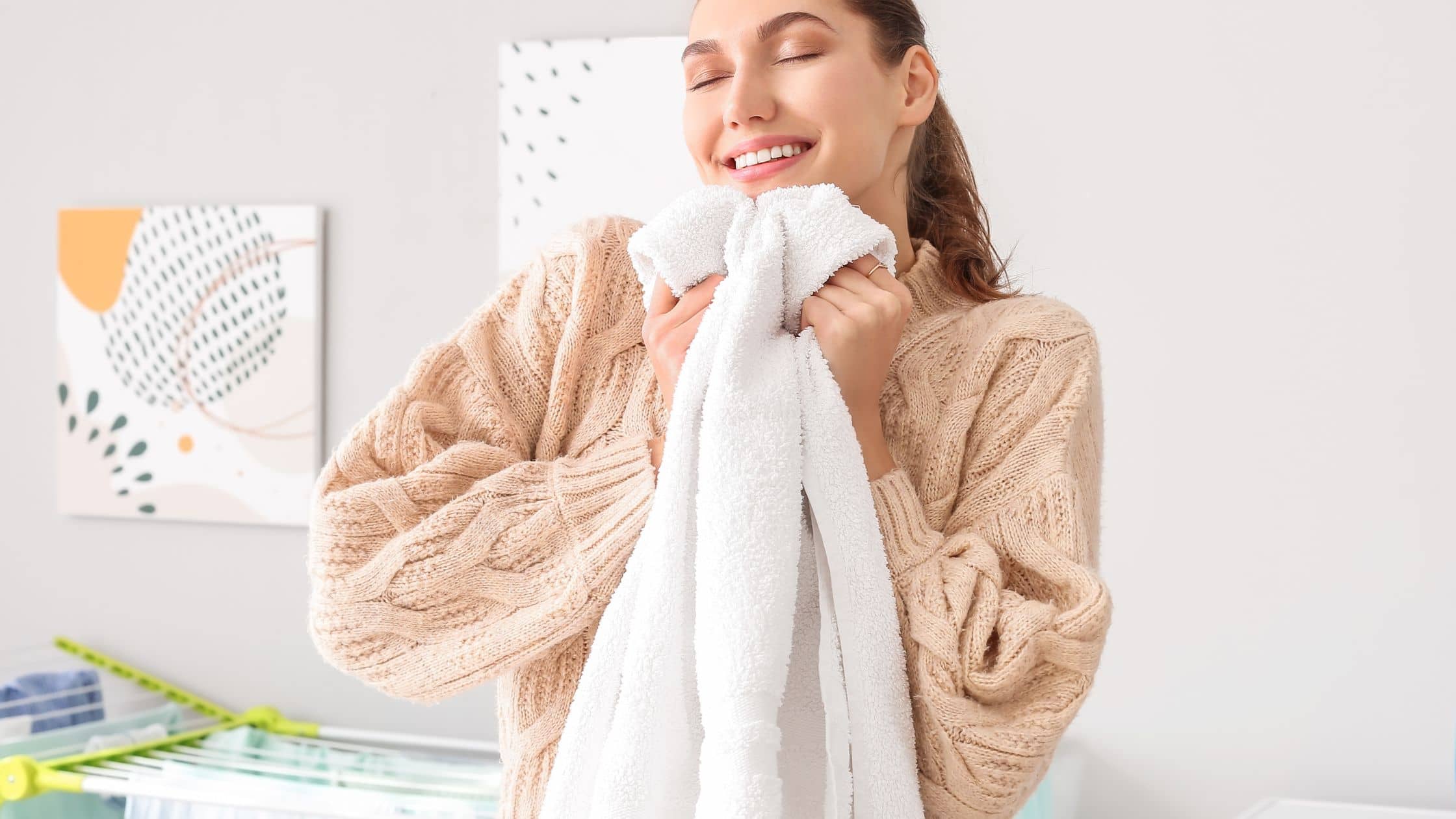 Method Add 1/2 cup salt (fine) and 1 cup hot water to a bowl and mix until salt has dissolved. Add 3 cups white vinegar and stir until combined. Transfer into container of choice. Shake well, th...
Read more