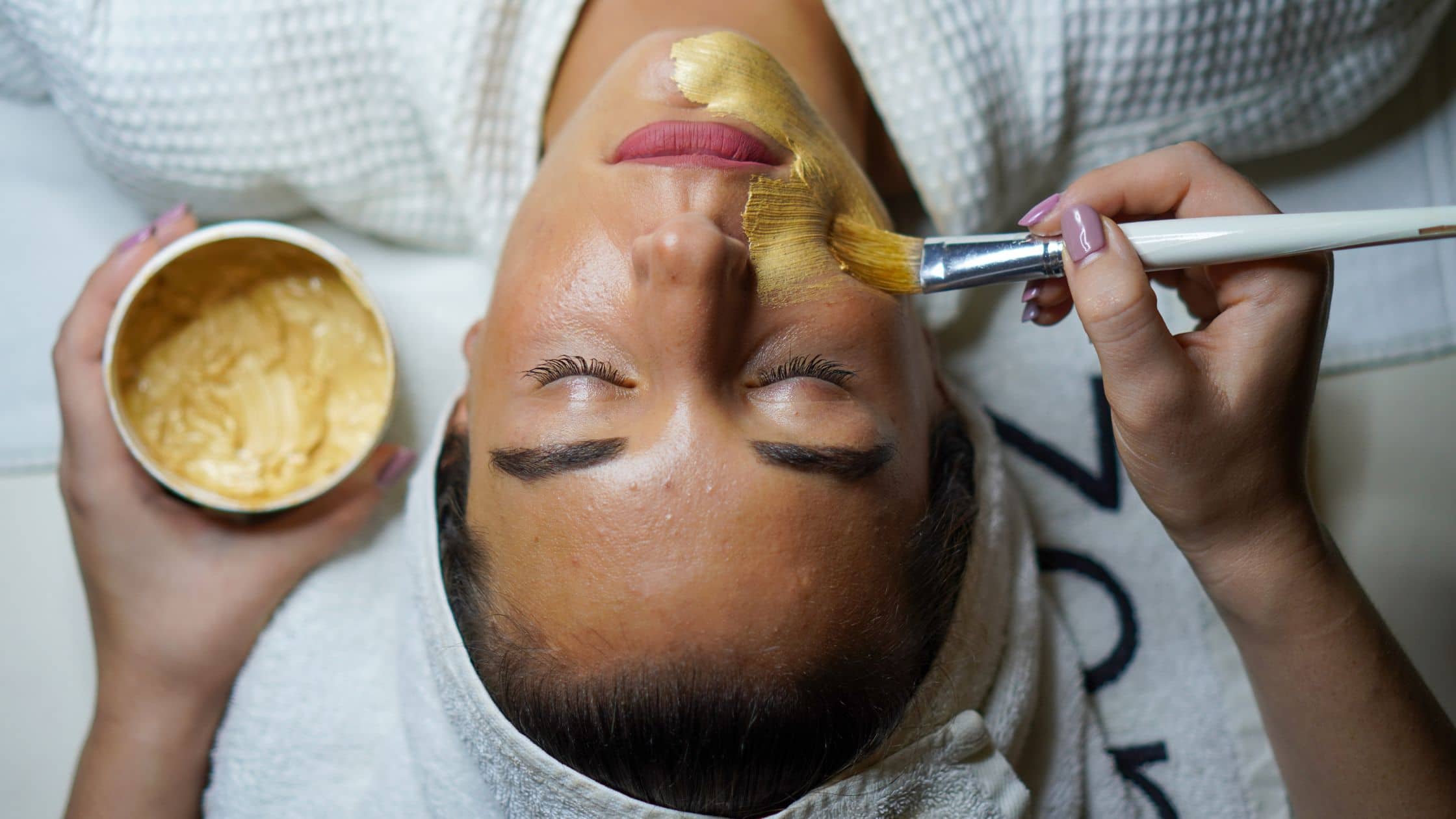 INGREDIENTS
• Fresh banana (a fat slice)
• 1 tsp honey
• 1/2 tsp plain yoghurt
METHOD
Add all of the ingredients to a small bowl and mash/mix until it is smooth and combined.
TO USE
Using your fingers, spread the mixture all over your face (be sure to avoid your eyes). Relax while you leave it on for 10-15 minutes, before rinsing well with water.
RECIPE NOTES
〉If your mask is too runny, add a little extra honey.
〉And, if you have any left over, call it dessert!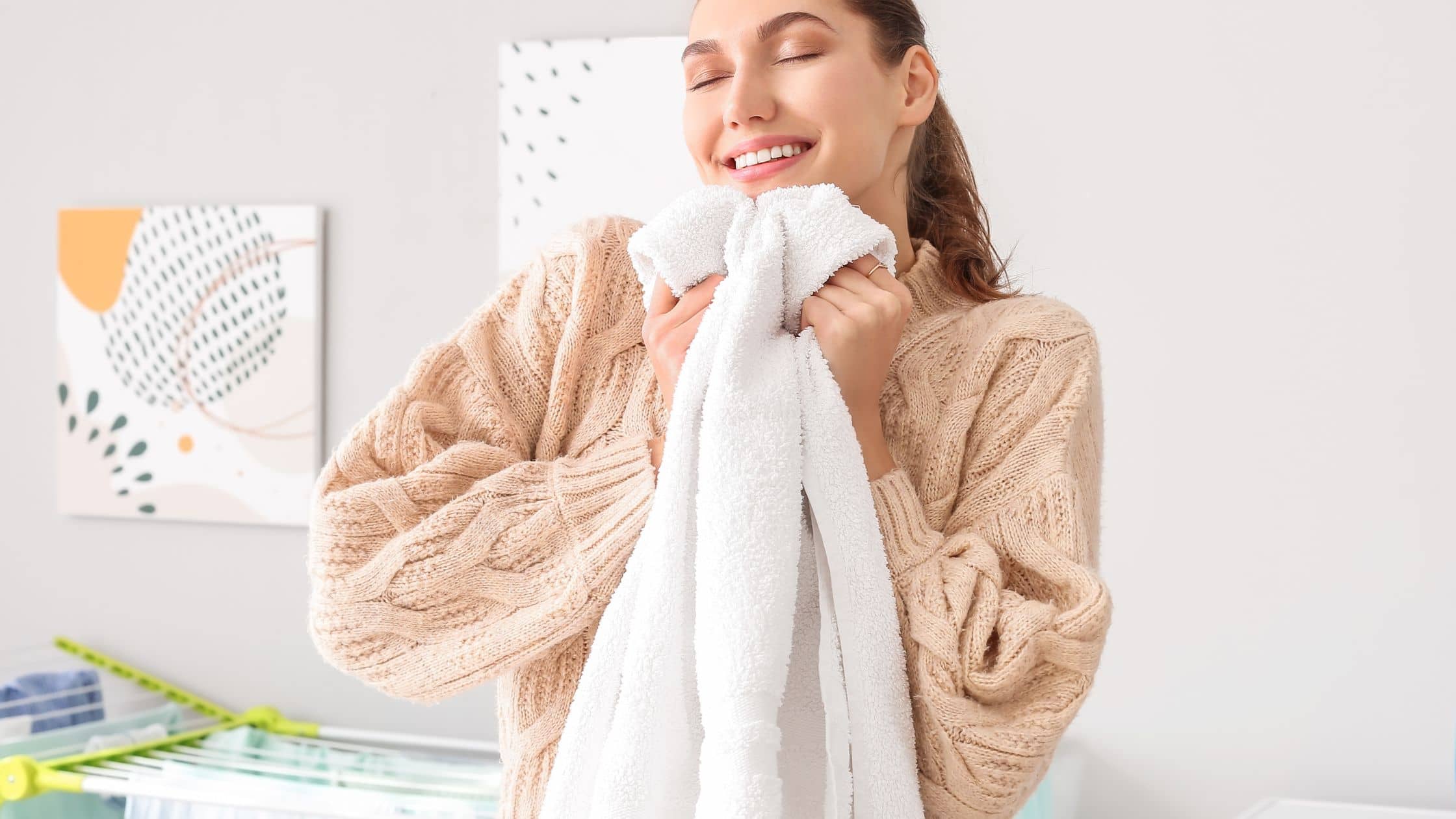 Method Add 1/2 cup salt (fine) and 1 cup hot water to a bowl and mix until salt has dissolved. Add 3 cups white vinegar and stir until combined. Transfer into container of choice. Shake well, th...
Read more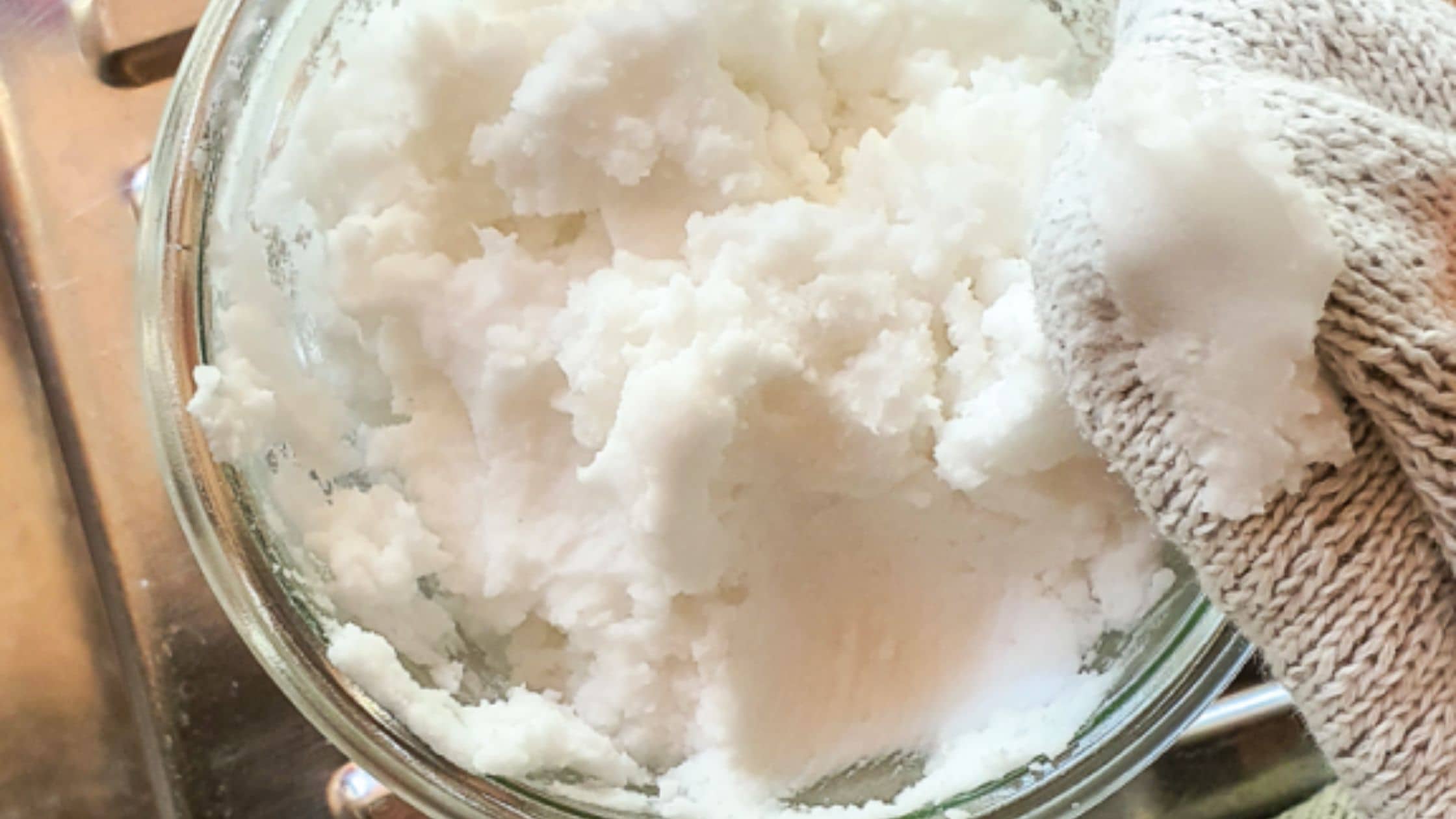 Add 1/2 cup bicarb soda, 1/4 cup liquid castile soap, 2 tablespoons salt (fine) and 30 drops essential oils (like lemon and clove) directly to your container ofchoice and mix until combined.Add 1 t...
Read more