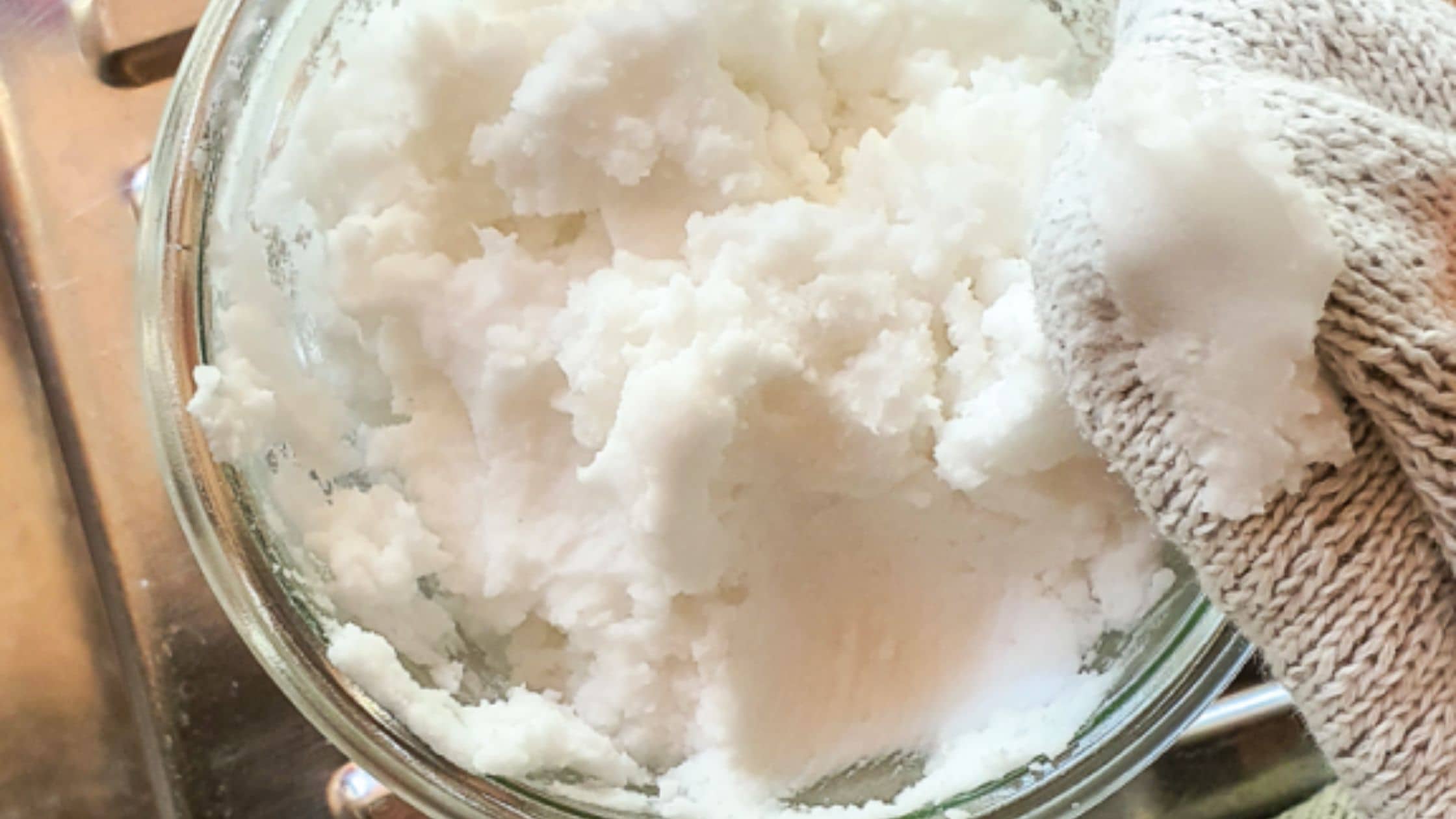 Add 1/2 cup bicarb soda, 1/4 cup liquid castile soap, 2 tablespoons salt (fine) and 30 drops essential oils (like lemon and clove) directly to your container of
choice and mix until combined.

Add 1 tablespoon of paste and 1 tsp hydrogen peroxide (3%) to a separate bowl,and mix until combined. Apply to surface and scrub with a cleaning cloth. Rinse
with water and polish with a clean, dry cloth.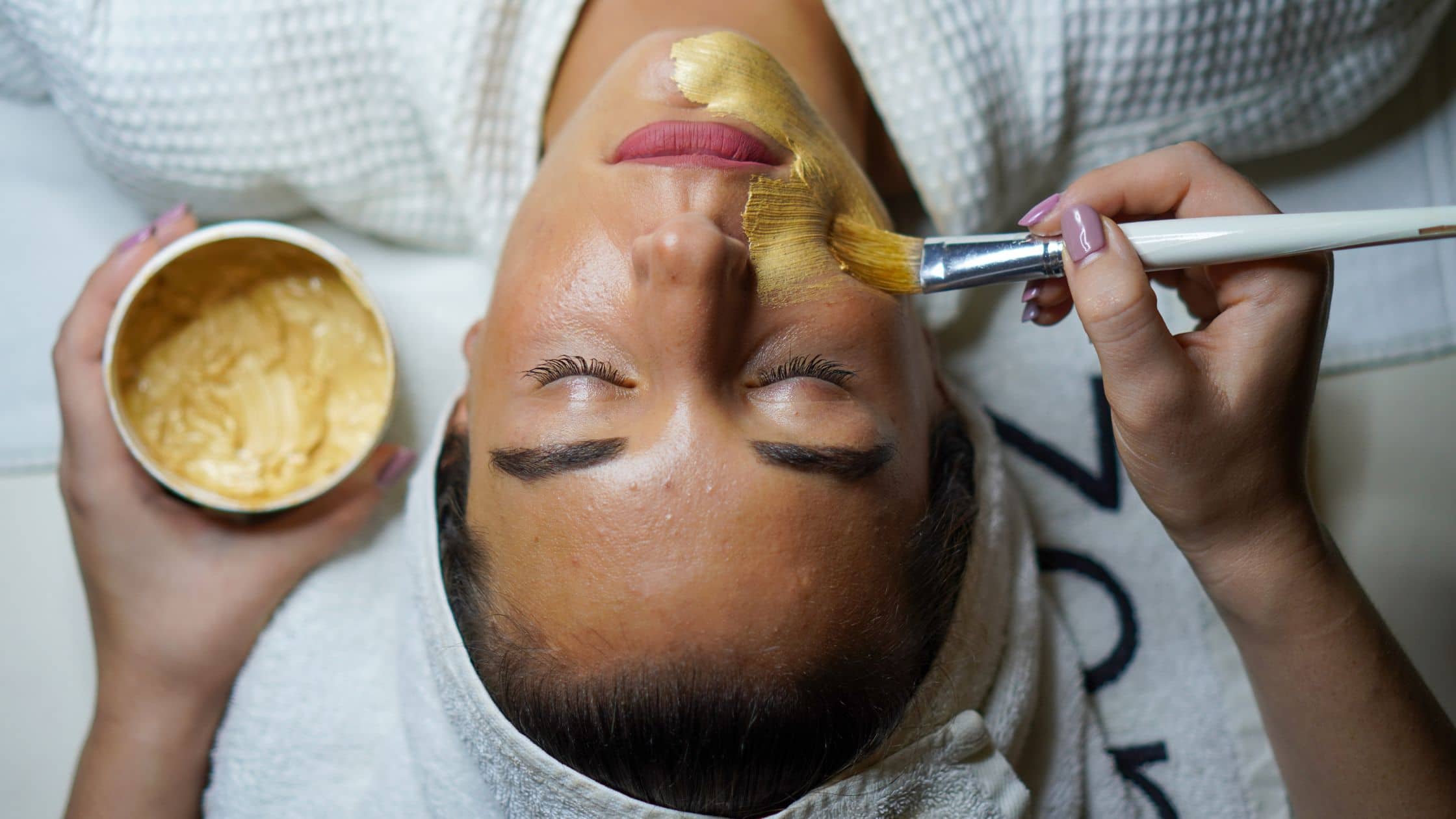 INGREDIENTS • Fresh banana (a fat slice)• 1 tsp honey• 1/2 tsp plain yoghurt METHOD Add all of the ingredients to a small bowl and mash/mix until it is smooth and combined. TO USE Using you...
Read more