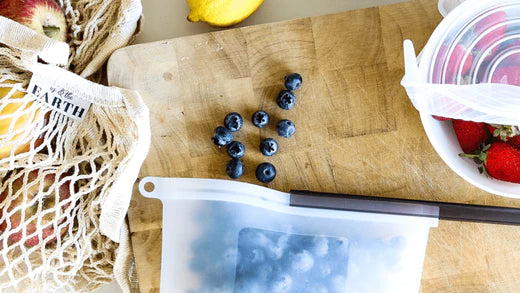 Spring clean your home and your lifestyle for a better environment
Spring has sprung and we're not one little bit mad about it. It always feels like a fresh start somehow. Time to clean out the old, make some changes to 'bad' habits and work towards goals. If you've been thinking about making changes in your own home for a better environmental living, we've got you covered. 
As the seasons change and nature renews itself, why not take a cue from Mother Earth and embark on a spring cleaning journey that not only revitalizes your space but also contributes to a healthier planet? At Us and The Earth, we believe in the power of small, intentional changes to create a big impact. Our spring clean tips and eco-friendly solutions are designed to help you declutter your surroundings, adopt sustainable practices, and embrace a greener lifestyle. Join us on this transformative path and make every day Earth Day with our Spring Cleaning Checklist.
Although the list is endless and I can't possibly cover everything at once, I want to encourage you that even the smallest changes can make a big difference. Don't beat yourself up if you can't do it all. The aim of this article is NOT to make you feel guilty about what you're not doing. Rather it's to inspire you to systematically make small changes that suit your family. Some of these changes may not be practical for your family and that's totally okay. We all have to start somewhere and every small step counts. So take what you feel you CAN implement and for now leave what you can't, but choose something that you can change today.
# 1 - Less is more! Read that again. Our generation is obsessed with buying new things, whether it be the latest trend or fashion. Try to limit your WANTS and buy only what you NEED. Your wallet and the environment will thank you for it.
# 2 - Purchase kitchen pantry staples from your local bulk food eco friendly store and buy your fruit and veggies from a local farmer's market. Watch your bin waste decrease drastically.
# 3 - Swap everyday plastic items for plastic free alternatives. More on this later.
# 4 - Reduce electricity usage by switching off plugs and lights if they're not being used. 
# 5 - Line dry clothes instead of using a dryer. Not only will you drastically reduce your power usage, but you'll also prolong the life of your clothes. If you absolutely have to use a dryer, get some wool dryer balls that will reduce the drying time and also keep your clothes nice and soft.
# 6 - Use reusable silicone bags for snacks and storing food that would otherwise be wrapped in cling wrap or put in a plastic ziplock bag. They're easy to clean and reusable products and will eliminate the need for those single-use plastics. 
# 7 - Don't bin and buy new. Repair what you can. This includes mending clothes, fixing broken toys and getting appliances fixed that still have more life in them.
# 8 - When you can't reduce, RECYCLE. There are many recycling programs out there. The most basic is your curbside recycling which includes plastic bottles, cardboard, glass and tins. Soft plastics can be recycled through the REDcycle program at most local grocery stores. For other items, check with your local council or have a look at Terracycle. They have recycling programs for a range of items. We are thrilled to be offering our 'Silicone Returns Program' and you can read more HERE
# 9 - Make your own eco-friendly cleaning products. Did you know most cleaning products contain some very nasty ingredients that can cause asthma, skin irritation and worst case scenario, even cancer? By making your own using essential oils and natural products such as vinegar and bi-carb, you'll be making a difference for the environment and your health.
# 10 - Compost food scraps. This may be tricky if you're living in an apartment, but where possible, compost your food scraps. There are also many clever ways you can reduce your food zero waste (we'll be covering this in a separate blog soon). 
If you're looking for more ways to make changes in your home, here are 5 practical swaps you can make today to make your home greener.
Plastic toothbrush vs Bamboo toothbrush
Plastic bag vs Organic cotton mesh bag
Plastic sponges vs Natural loofah cellulose sponges
Paper towel vs Unpaper towel
Plastic laundry pegs vs Stainless steel pegs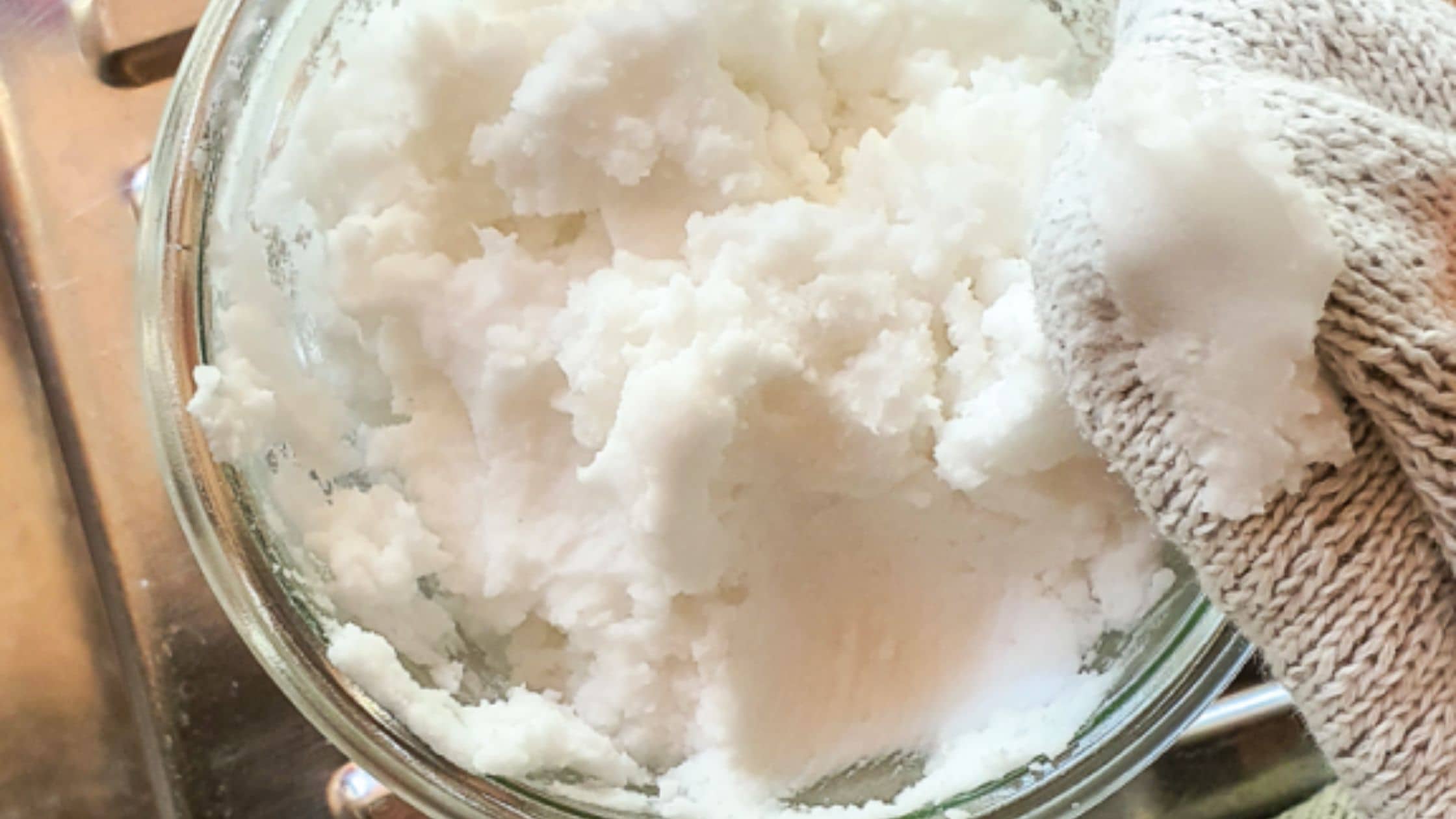 Add 1/2 cup bicarb soda, 1/4 cup liquid castile soap, 2 tablespoons salt (fine) and 30 drops essential oils (like lemon and clove) directly to your container ofchoice and mix until combined.Add 1 t...
Read more