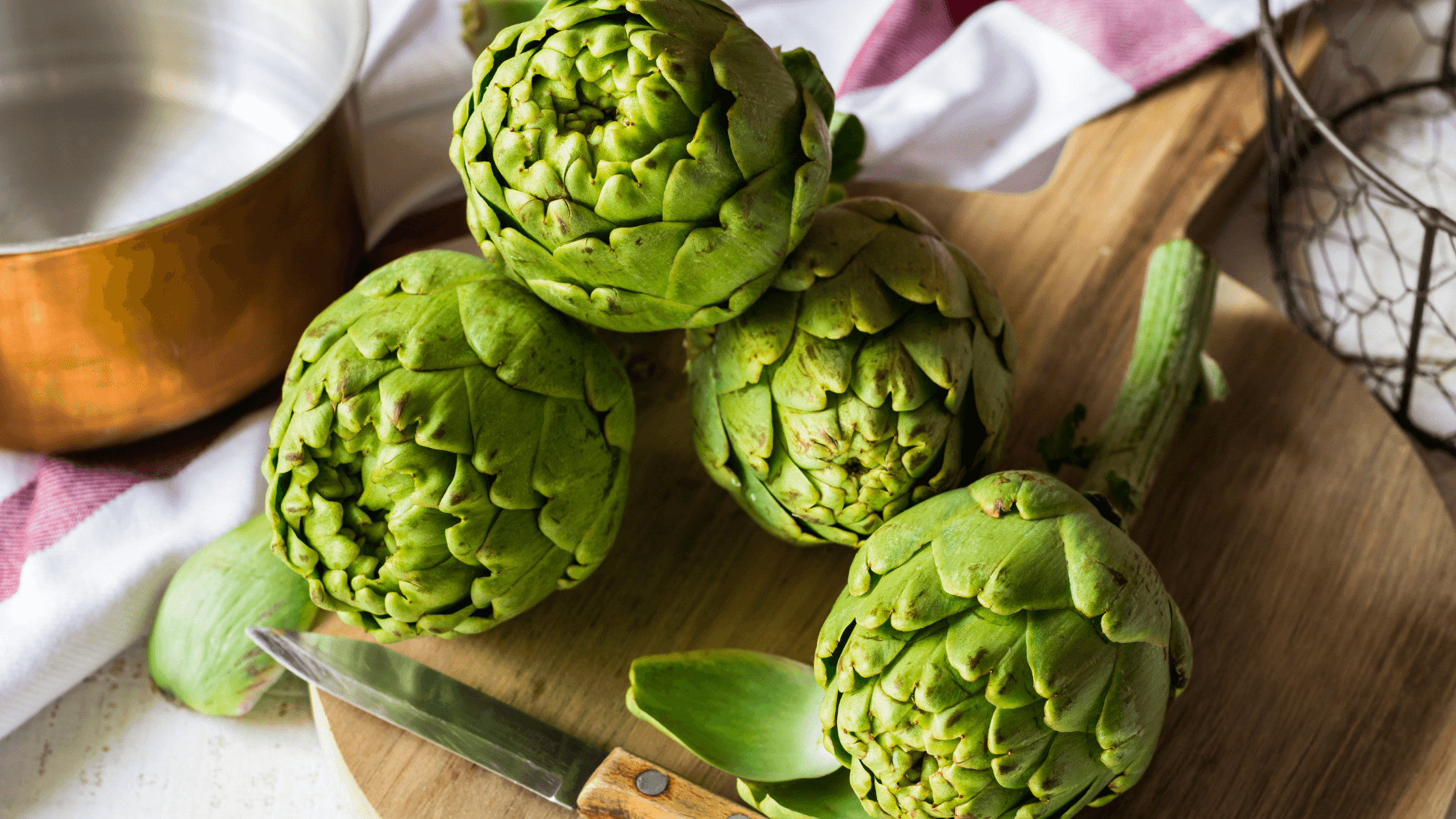 ARTICHOKES 'BIT'S & PIECES' SOUP
Artichokes are so yummy but incredibly fiddly and by the time you peel off all of the outer layers it feels like more goes into the bin than into your mouth!  This recipe means that nothing is wasted.
This is a rich, hearty winter soup that uses all of the scraps of the artichokes which are normally thrown away as nobody knows what to do with them! Always buy artichokes in season so they are tender. The harder, larger sized ones can be less tasty. It takes 10 mins to prepare and this quantity will serve 4 people.
Ingredients:
Outer layer leaves and stems from 8 artichokes

200g mixed vegetable scraps, such as onion, celery, carrot and parsley (you can freeze as you use these to make broth or soups, make sure they are clean of dirt)

200g diced potatoes

2 tablespoons extra virgin olive oil

1 litre vegetable or chicken stock ( homemade always better!)

Single cream & EVOO for drizzling

Sea salt and black pepper
Make sure the artichoke outer leaves are clean. The stems can be cleaned on the outside using a vegetable grater and then chopped up. Heat the olive oil in a pan, add the vegetable scraps and stir for 5 minutes on medium heat. Add the artichoke leaves and stems and cook for a few minutes before adding the potatoes and two-thirds of the stock. Let cook over medium-high heat for 15-20 mins, if the liquid evaporates too much then add more stock. Once cooked you need to puree in a blender until smooth, strain if necessary & then garnish with some fresh cream, parmesan, salt & pepper & a nice dollop of the best quality EVOO that you can find!!
Happy Cooking and save those scraps!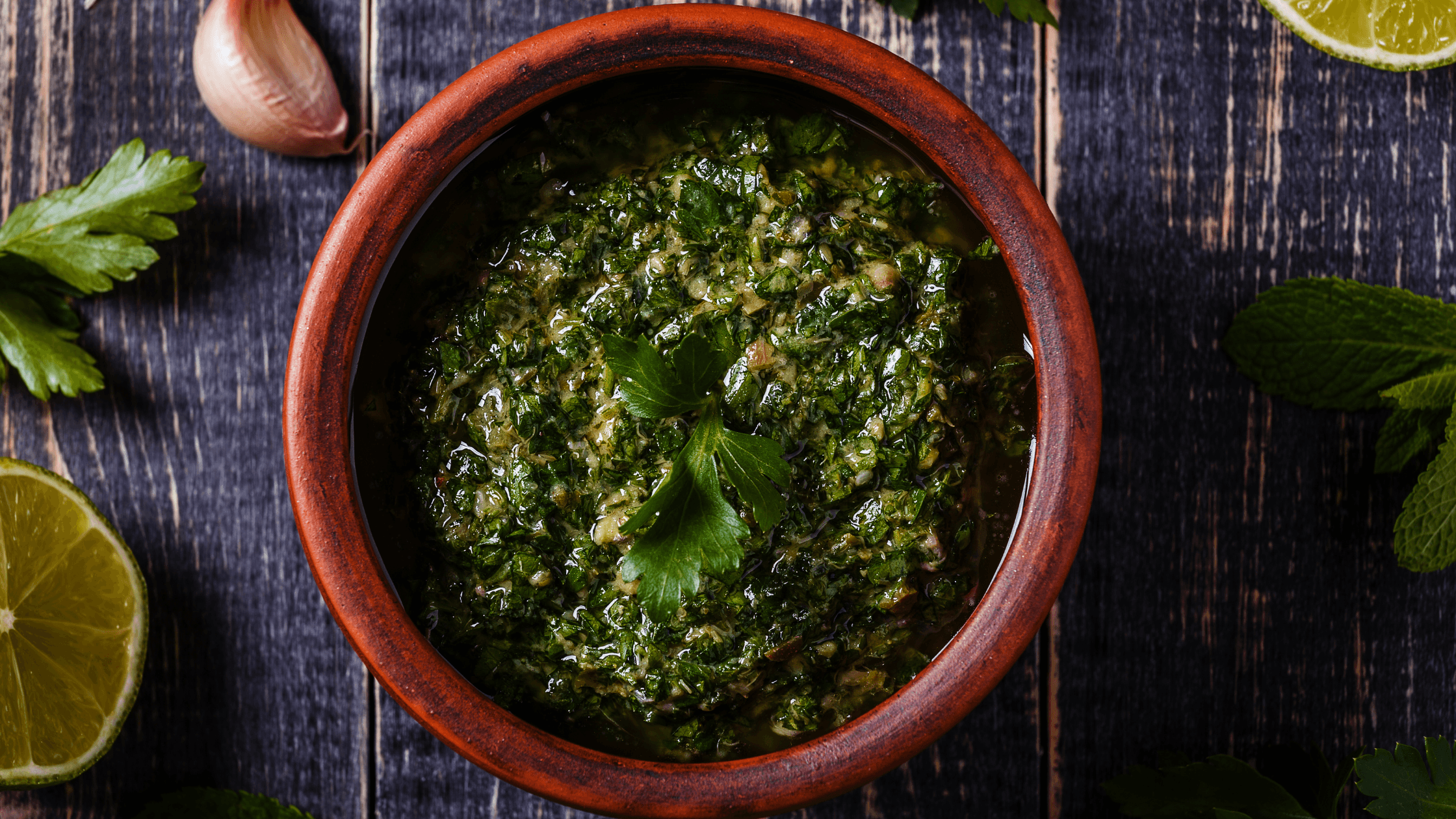 Ingredients 30g stale bread 100g mixed soft fresh herb stems, such as flat-leaf parsley, basil and mint 1 garlic clove 1 teaspoon white wine vinegar 2 anchovies 4ml extra virgin olive oil,...
Read more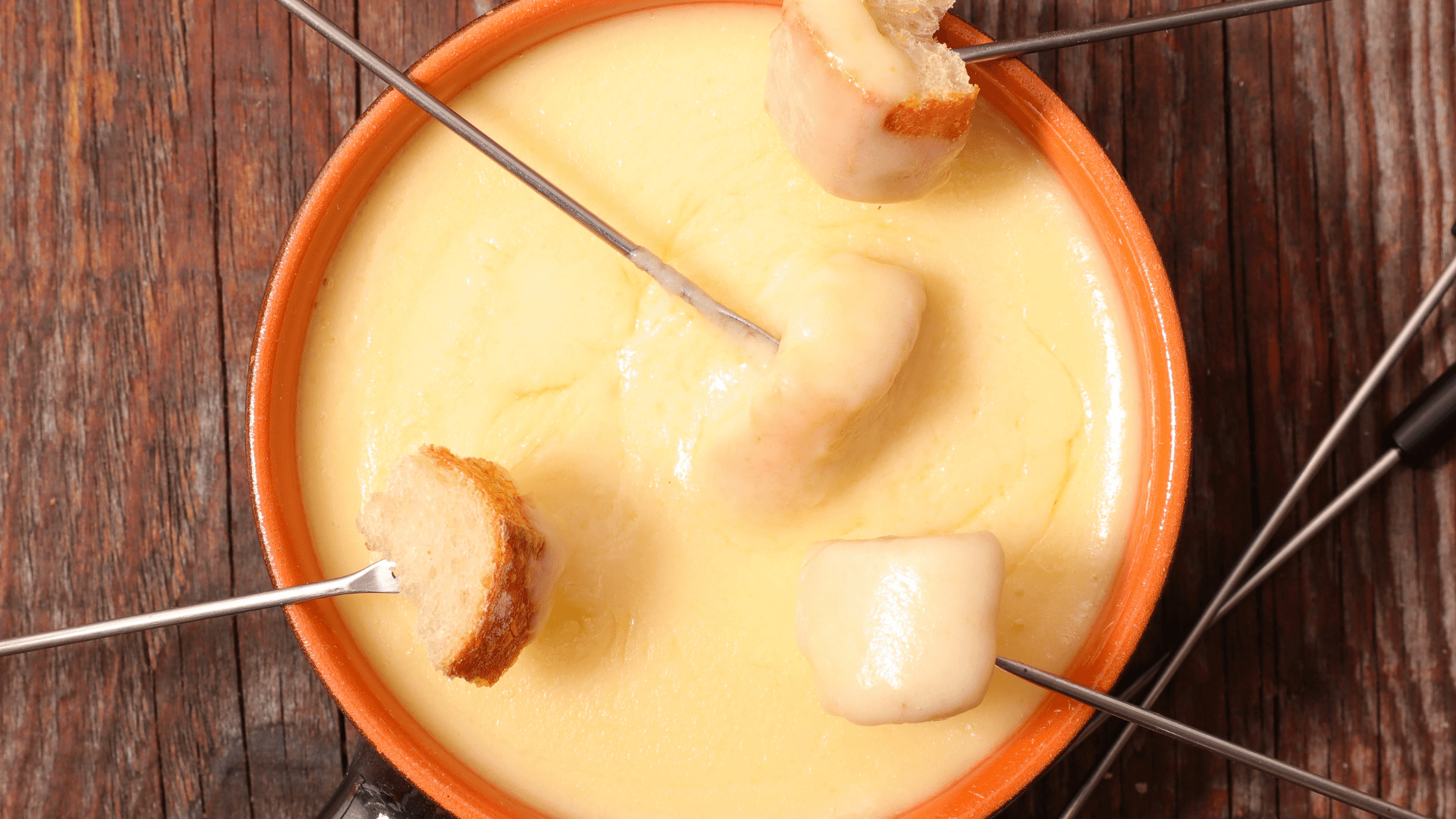 Ingredients: 400g mixed cheeses (Emmental, Gorgonzola, Parmigiano Reggiano -  cut the softer cheese into small pieces and grate the hard cheese) 30g plain flour 100ml dry white wine Sea salt and...
Read more