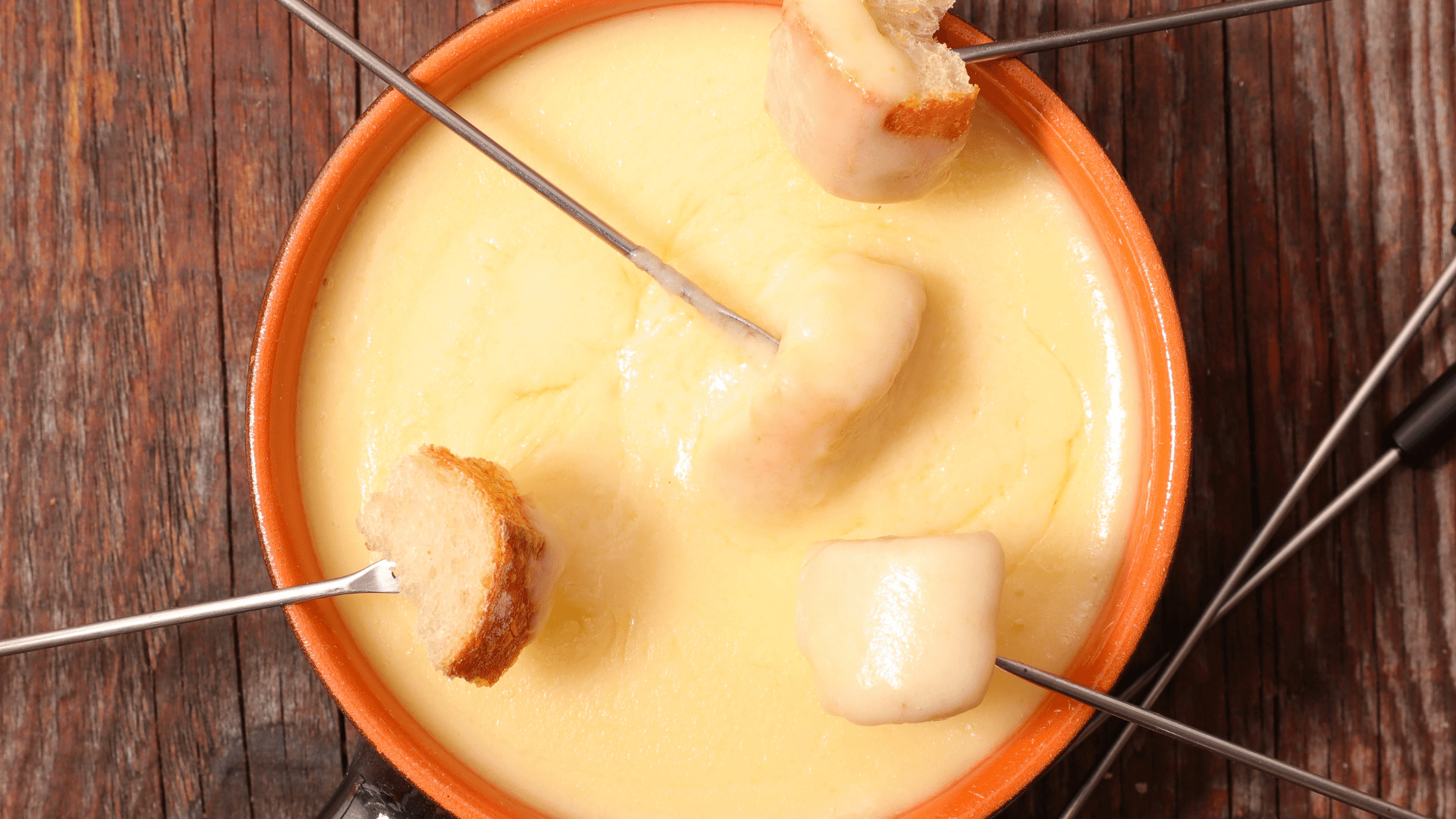 CHEESE SCRAPS FONDUE
Ingredients:
400g mixed cheeses (Emmental, Gorgonzola, Parmigiano Reggiano -  cut the softer cheese into small pieces and grate the hard cheese)
30g plain flour
100ml dry white wine
Sea salt and black pepper
Grated nutmeg, for sprinkling
Method: 
Combine the cheeses in a medium bowl, add the flour and toss together. Rub the inside of a fondue pot with the garlic clove. Add the wine and heat over medium heat until hot. Add a handful of cheese at a time to the wine mixture, stirring constantly until the cheese has melted, is bubbling gently, and has the appearance of a light creamy sauce. Season with salt, pepper and nutmeg. Serve with croutons.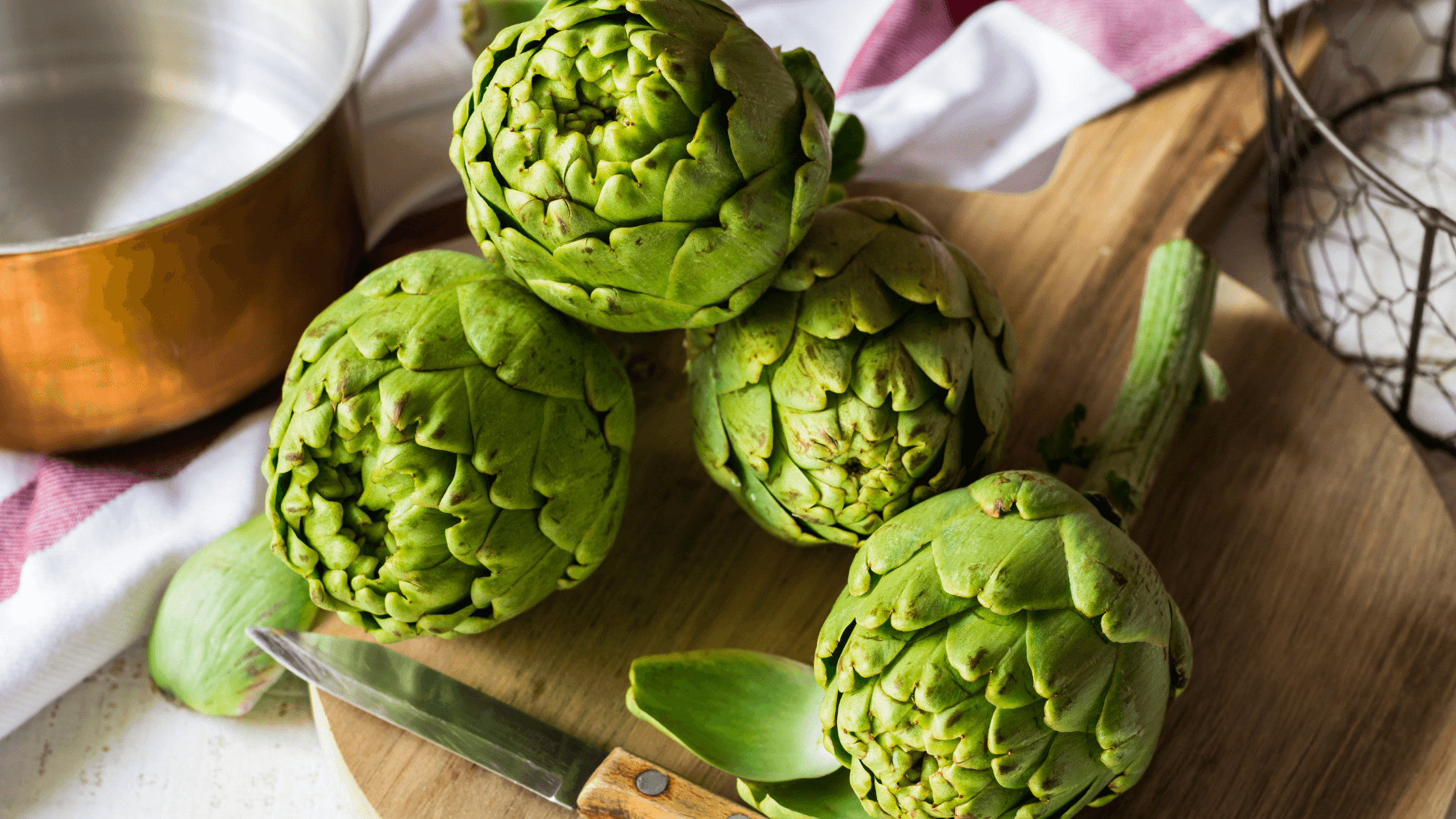 ARTICHOKES 'BIT'S & PIECES' SOUP
Artichokes are so yummy but incredibly fiddly and by the time you peel off all of the outer layers it feels like more goes into the bin than into your mouth!  This recipe means that nothing is was...
Read more