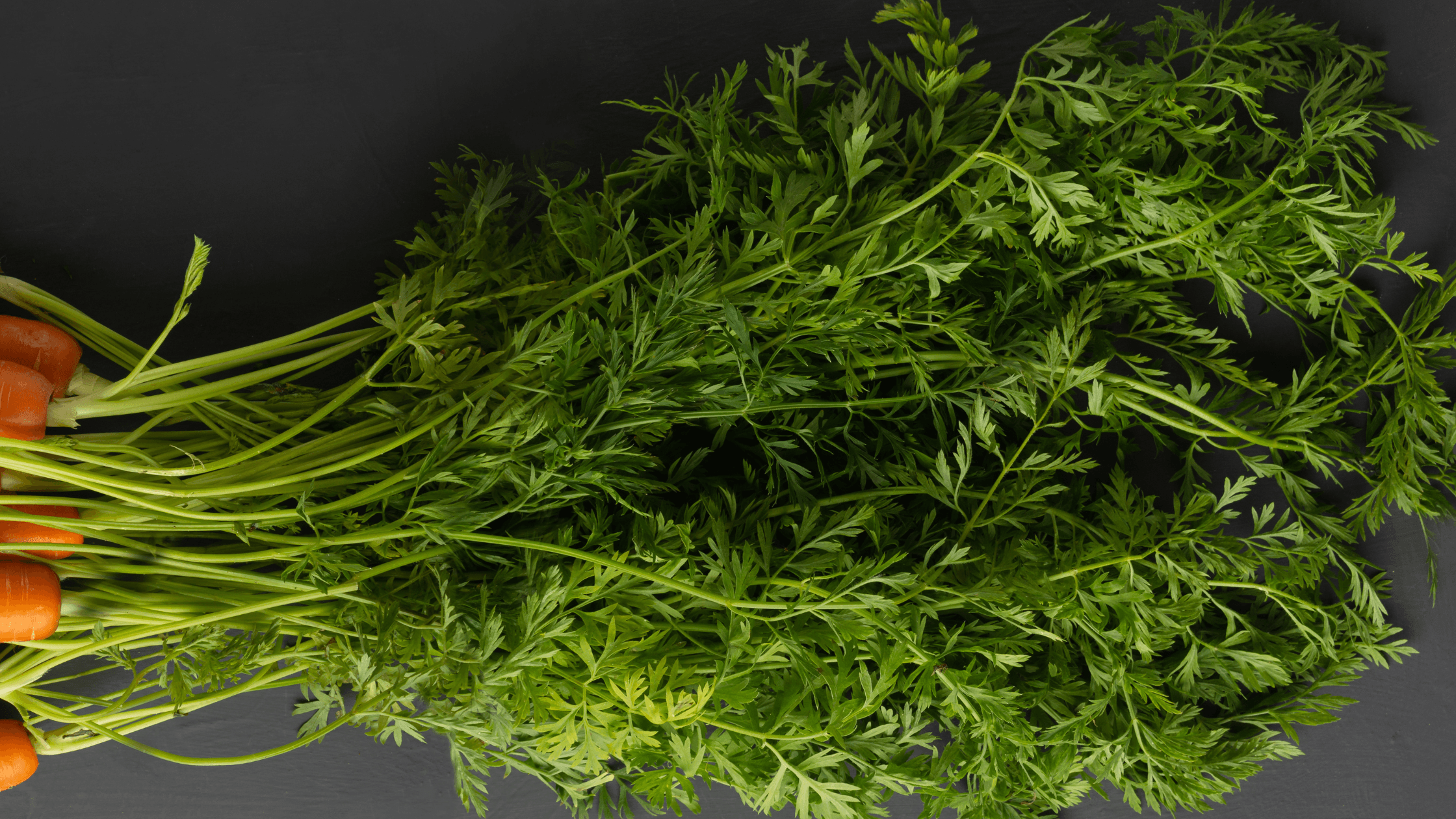 CARROT TOP PESTO
Ingredients:
Tops from 5 carrots, roughly chopped
20g fresh basil
1 garlic clove
60ml extra virgin olive oil, plus extra
To finish:
15g pine nuts
50g Parmigiano Reggiano, grated
Method:

Place all the ingredients in a food processor or blender and pulse a few times for just a few seconds until the mixture begins to come together and is smooth. Spoon into a small jar and cover with a tablespoon of olive oil. Use within 3 days or store in the freezer for later use.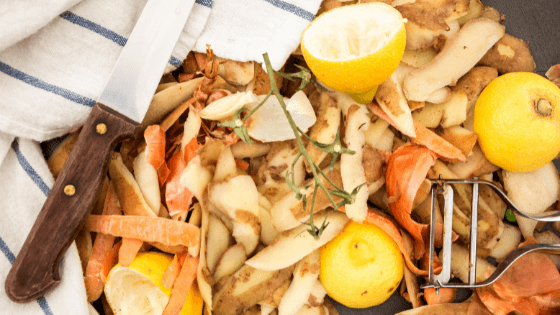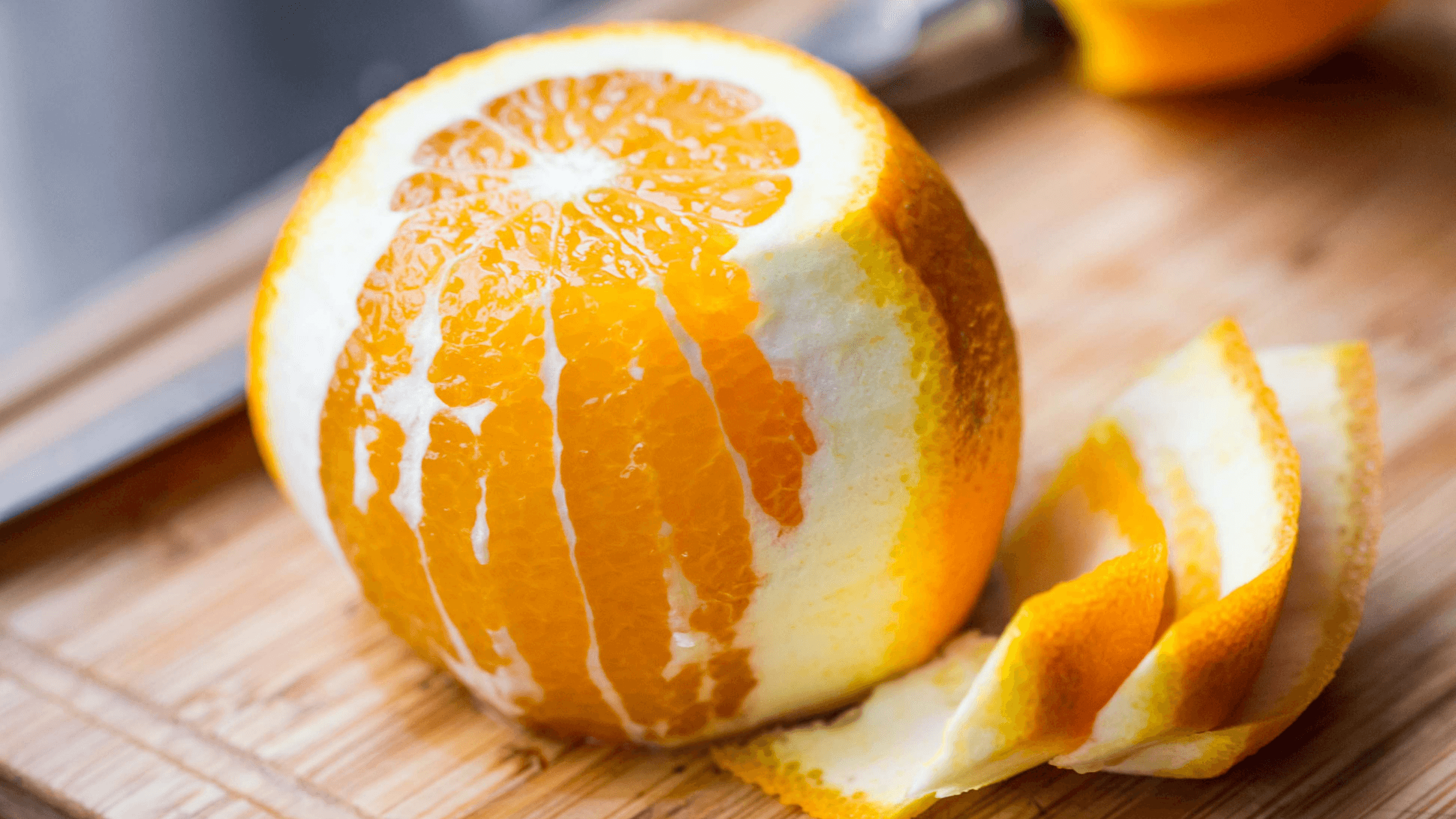 Ingredients: Peel from 2 oranges (or other citrus fruits) Method:Preheat the oven to 80C or as low as it goes. Wash and dry the orange peel well. Use a pairing knife to cut the peel into thin she...
Read more