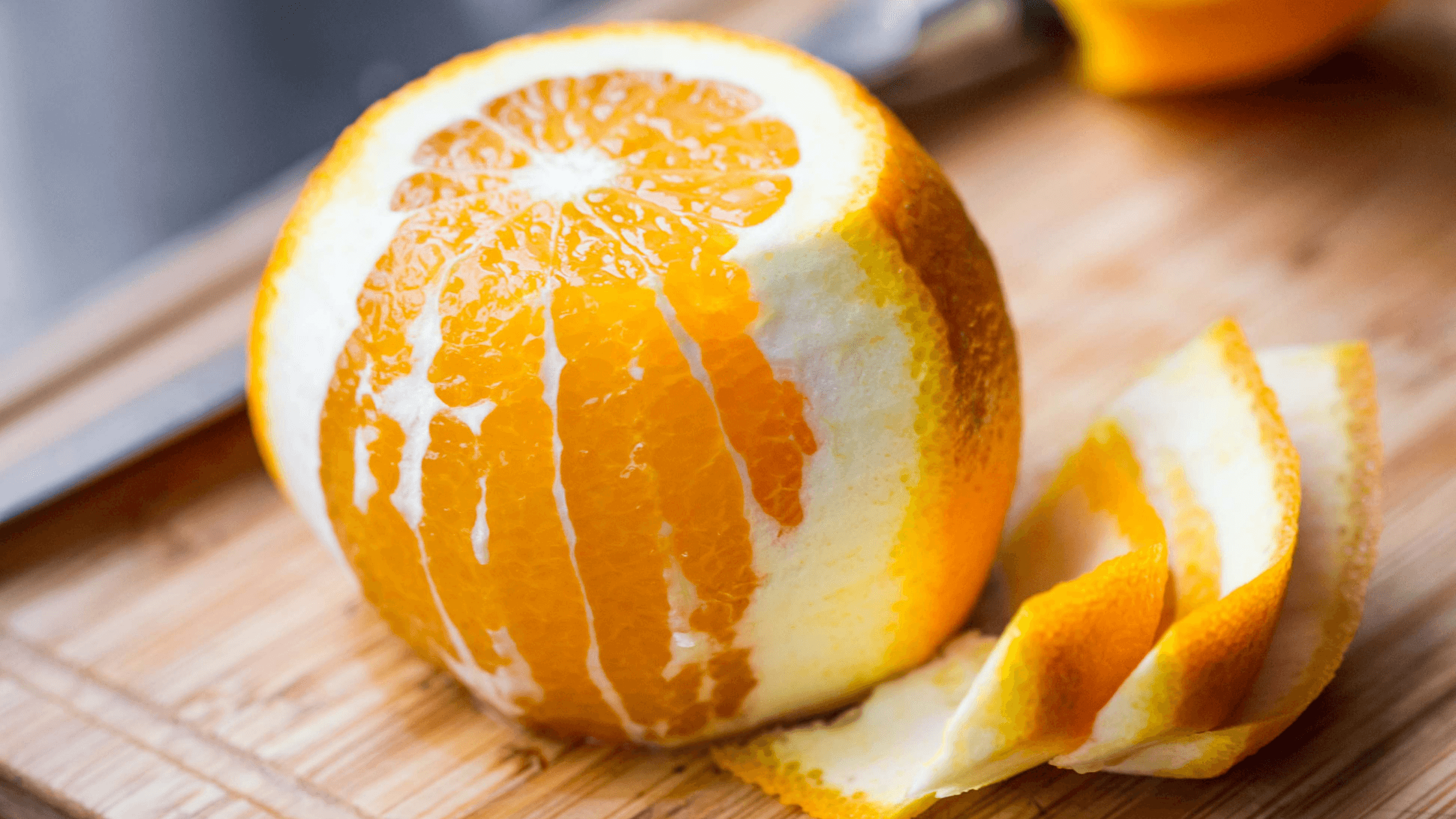 ORANGE PEEL POWDER RECIPE
Ingredients:
Peel from 2 oranges (or other citrus fruits)
Method:
Preheat the oven to 80C or as low as it goes. Wash and dry the orange peel well. Use a pairing knife to cut the peel into thin sheets, making sure to remove as much of the white pith as possible. Spread the peel out in a single layer on a baking sheet. Bake for 2-2 1/2 hours, or until the peel is dry and brittle. Grind the dried peel in a coffee grinder or spice mill and store in an airtight container (or store whole and grind as needed). The powder will keep for up to 1 month in a cool, dry place.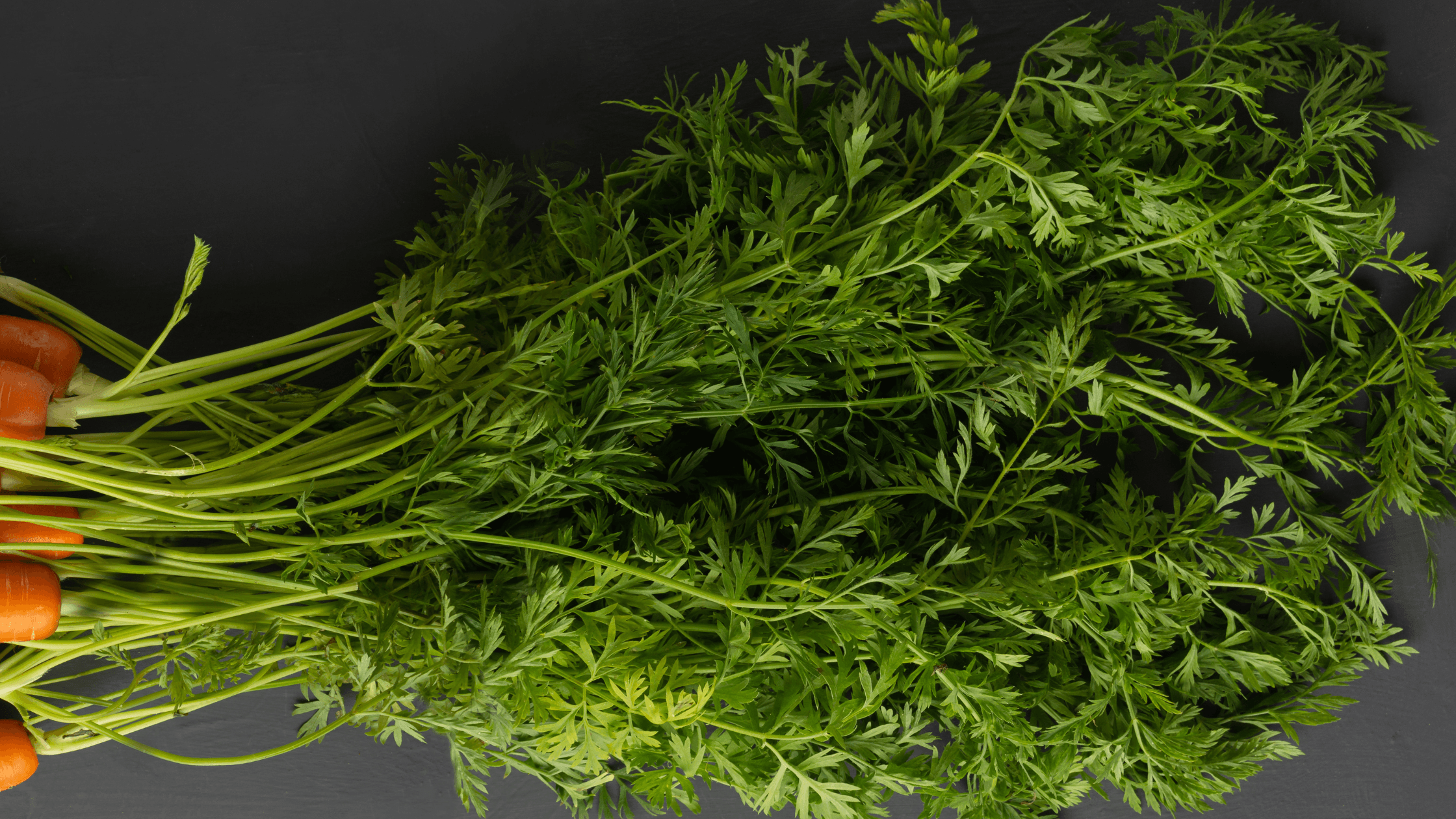 Ingredients: Tops from 5 carrots, roughly chopped 20g fresh basil 1 garlic clove 60ml extra virgin olive oil, plus extra To finish: 15g pine nuts 50g Parmigiano Reggiano, grated Method: Place a...
Read more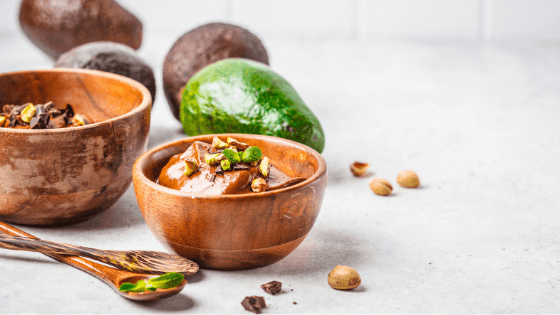 Overripe Avocado Chocolate Mousse
Ingredients: 115g dark chocolate, plus extra for garnish 60ml double cream 1 overripe avocado (peeled & stoned) 1/2 tsp vanilla 30g castor sugar Pinch of salt Mint leaves for garnish Method:M...
Read more