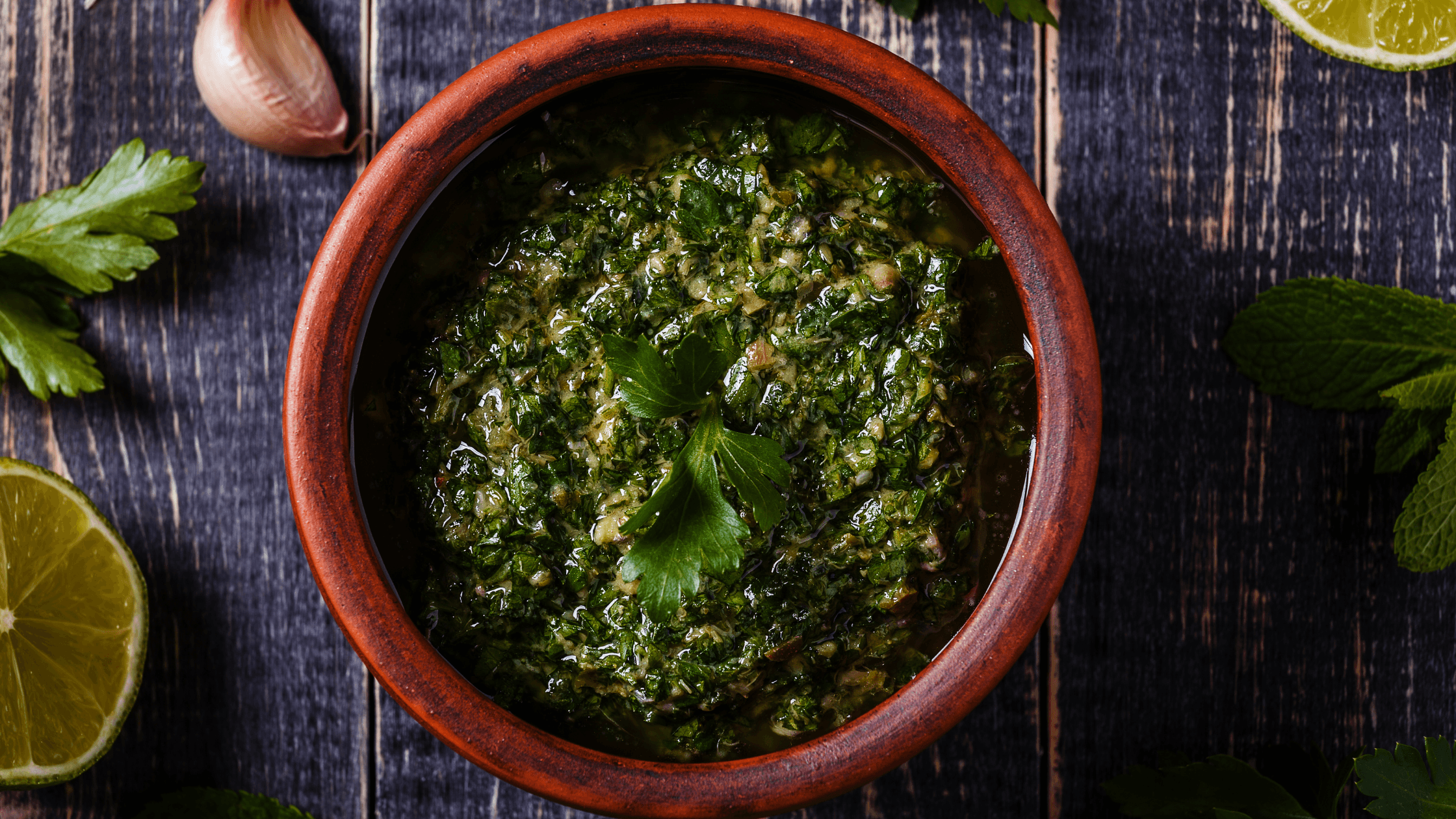 MIXED HERB STEM SALSA VERDE
Ingredients
30g stale bread
100g mixed soft fresh herb stems, such as flat-leaf parsley, basil and mint
1 garlic clove
1 teaspoon white wine vinegar
2 anchovies
4ml extra virgin olive oil, plus extra to cover
Sea salt and black pepper
Method:
Soak the bread in some warm water in a bowl. Meanwhile, wash the herb stems and put them in a food processor or blender along with the garlic, vinegar, anchovies and oil and pulse a few times to lightly blend. Squeeze the liquid from the bread and add it to the processor. Blend until you have a creamy sauce but not too thick. Season with salt and pepper to taste, cover with oil and rest in the fridge for 2 hours. It will keep for up to a week in the fridge.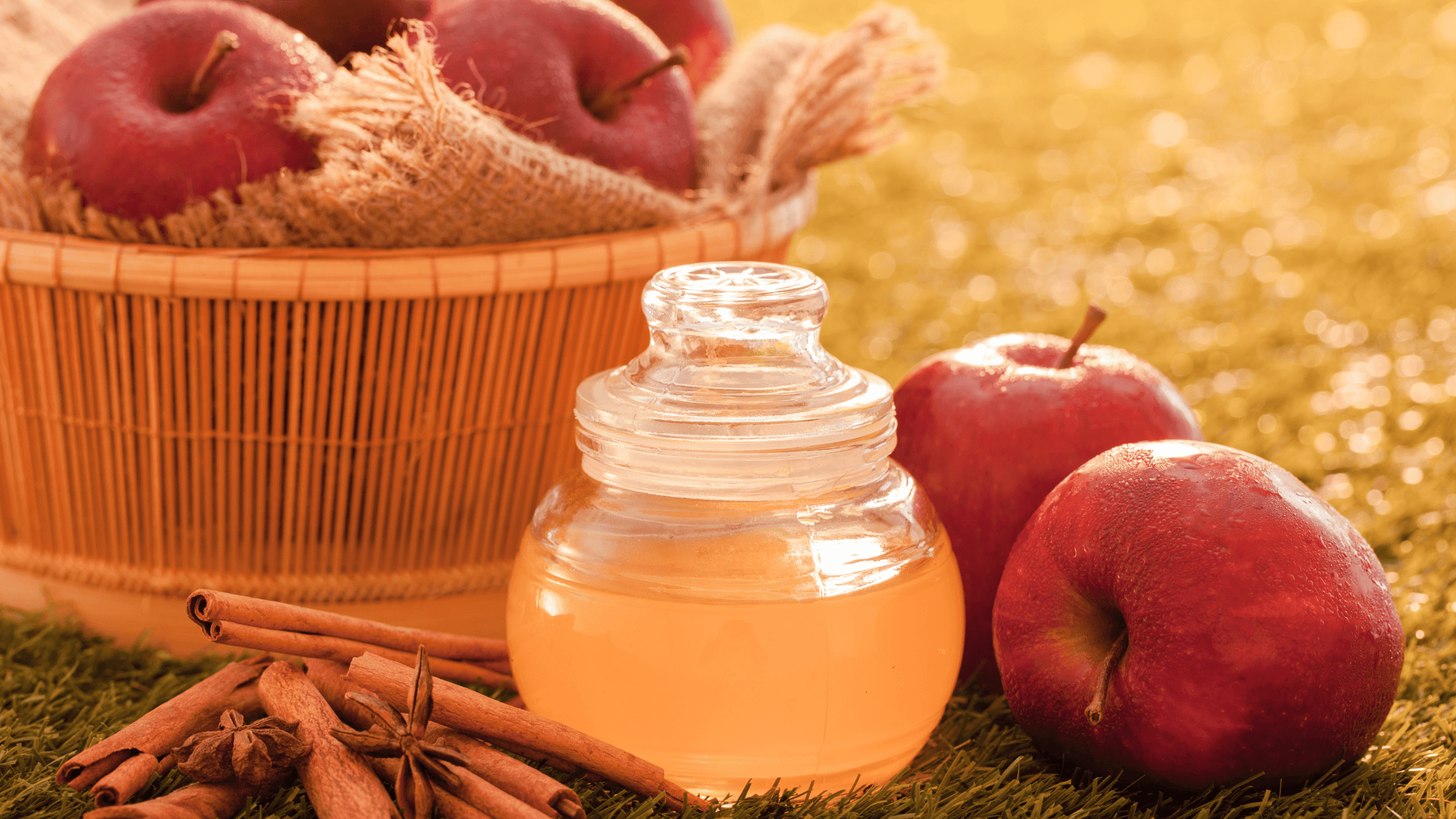 Apple Skin Vinegar Ingredients:  Collect about 500 grams of apple peels & cores 200 grams of caster sugar Method:  Put all of the apple scraps into a bowl and leave to go slightly brown over...
Read more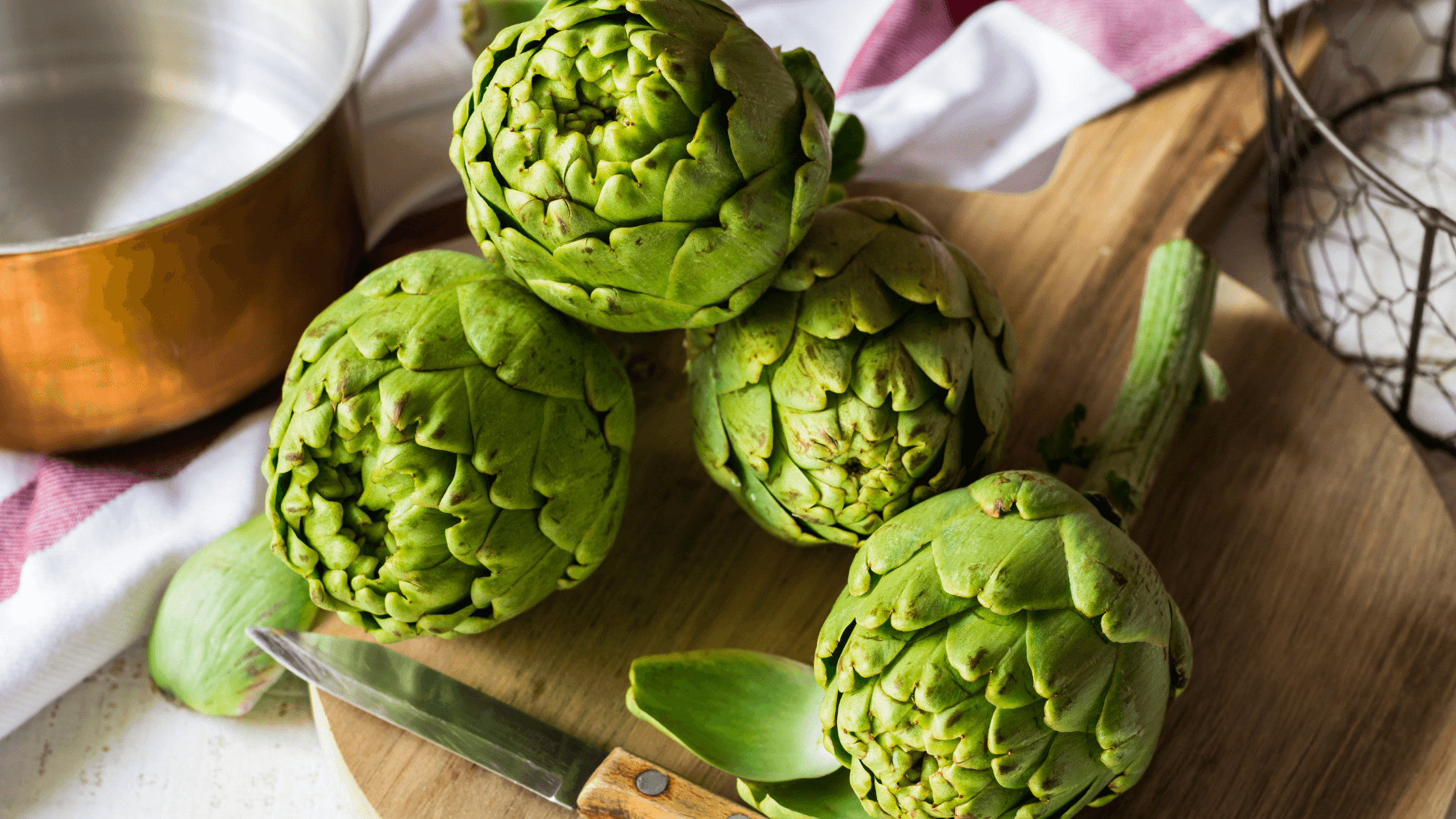 ARTICHOKES 'BIT'S & PIECES' SOUP
Artichokes are so yummy but incredibly fiddly and by the time you peel off all of the outer layers it feels like more goes into the bin than into your mouth!  This recipe means that nothing is was...
Read more